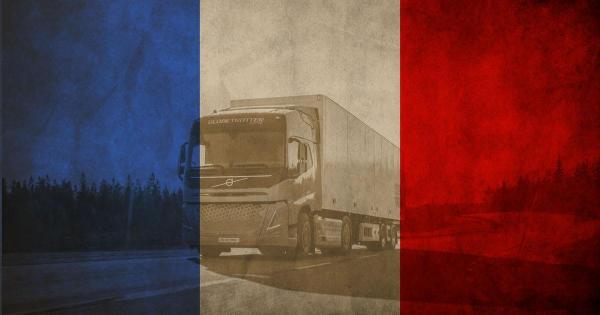 €2,250 for failure to enable drivers to return home
According to the Mobility Package (Regulation (EU) 2020/1054), transport firms are obliged to enable their drivers to return to the employer's operational centre or their places of residence:
❗ within each period of four consecutive weeks in order to spend at least one regular weekly rest period or a weekly rest period of more than 45 hours taken in compensation for reduced weekly rest period
or
❗ the driver has taken two consecutive reduced weekly rest periods – before the start of the regular weekly rest period of more than 45 hours taken in compensation.
According to French law, failure to comply with these regulations can be punished with a one-year prison sentence and a fine of up to 30,000 euros. During a roadside inspection, a deposit of EUR 2,250 is usually collected, but the prosecutor is entitled to impose a higher penalty.
Latest Posts
by
Zgodnie z rozporządzeniem Federalnego Ministra Spraw Wewnętrznych, kontrole graniczne na wspomnianej granicy mają potrwać do 16 grudnia 2023 roku włącznie.6...
by
By virtue of a regulation issued by the Austrian Minister of the Interior, checks at the Austrian-Czech border will continue until December 16, 2023.The...
by
On Saturday, November 11, an overtaking ban for lorries with a MAM over 3.5 t was introduced in the Czech Republic, which also applies to the D1...