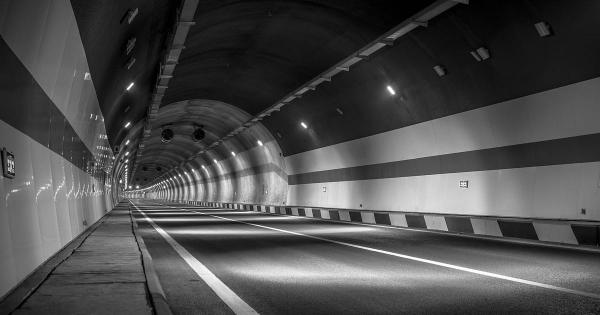 Closures of the Mont Blanc Tunnel: April-December 2023
Due to major maintenance and renovation work.
The Mont Blanc Tunnel will be completely closed
➡ for 25 nights between 17 April and 13 June, from 7:30 PM to 6:00 AM (except for the night on 16/17 May, when the closure will last from 9:00 MP to 5:00 PM)
➡ for 30.5 hours, from 11:30 PM on 14 June to 6:00 AM on 16 June;
➡ for 15 weeks, even during the day, from 5:00 PM on 4 September to 10:00 PM on 18 December.
In addition, there will be 4 nights with alternating one-way traffic from 10:30 PM to 6:00 AM:
• 28/29 June
• 4/5 July
• 5/6 July
• 6/7 July
Latest Posts
by
On October 27, the Austrian Minister of the Interior issued an amending regulation which prolongs temporary controls at the internal borders with the Czech...
by
Difficulties are expected on the E34 and E19.➡ The E34 road (European route through Belgium, the Netherlands and north-western Germany) will be closed in...
by
Transport Minister Clément Beaune has announced that HGV traffic will be prohibited in Brittany owing to strong gusts of wind expected during Storm...