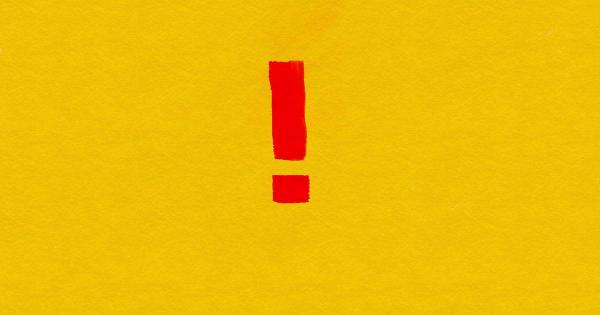 A1: complete weekend closure between Ascheberg and Münster-Hiltrup
The A1 will be closed in order to install prefabricated superstructure components of a motorway bridge in the Münsterland.
The installation of the overpass along Amelsbürener Straße (K39) is part of the investment project of widening the section of the A1 between Münster-Hiltrup and Ascheberg to six lanes. The closure begins today at 10 PM and will last until 5 AM on Monday (March 20).
Diversion routes
Long-distance traffic from the north is diverted from the Lotte motorway intersection via the A30, A33 and A2 to the Kamener intersection. Long-distance traffic from the south is diverted along the same route in the opposite direction. Another diversion for traffic from the Münsterland starts from Münster-Süd via the A43 and the A2 to the Kamener intersection. The same route is available for traffic in the opposite direction. Local diversions towards the south start from Münster-Hiltrup via the U26a and towards the north from Ascheberg via the U83. The new Amelsbürener Strasse overpass is expected to be reopened by the end of May.
Latest Posts
by
Zgodnie z rozporządzeniem Federalnego Ministra Spraw Wewnętrznych, kontrole graniczne na wspomnianej granicy mają potrwać do 16 grudnia 2023 roku włącznie.6...
by
By virtue of a regulation issued by the Austrian Minister of the Interior, checks at the Austrian-Czech border will continue until December 16, 2023.The...
by
On Saturday, November 11, an overtaking ban for lorries with a MAM over 3.5 t was introduced in the Czech Republic, which also applies to the D1...