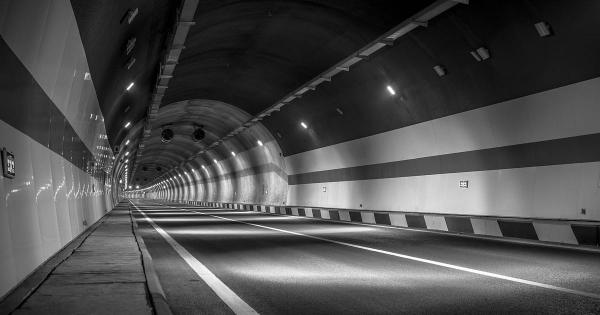 Belgium: closure of the Kennedy Tunnel in Antwerp
The Kennedy Tunnel on the Antwerp ring road (R1) will be closed in both diurections from 00:00 to 7:00 AM on Saturday/Sunday 5/6.08 and on Saturday/Sunday 12/13.08 in order to remove defects in the high-voltage system.
Although the tunnel will be closed at nighttime, drivers can expect significant traffic disruptions, including the closure of several other nearby roads.
The list of affected roads:
• E19 from Brussels to R1 in the direction of Ghent;
• Wilrijk exit (5) to R1 in the direction of Ghent (Jan van Rijswijcklaan);
• Jan De Vostunnel (A112) from Brussels to the R1 in the direction of Ghent;
• Jan Devoslei (N186) and the Kiel connecting road (14) on Kolonel Silvertopstraat (N148) with the Bolivar Tunnel / the R1 in the direction of Ghent;
• the junction from the Bolivar Tunnel to the R1 in the direction of Ghent;
• E17 in the direction of Antwerp from the Antwerp-West junction;
• E34 with the R1 towards Antwerp.
Latest Posts
by
The measures are connected with renovation works scheduled to last about 8 weeks, depending on weather conditions.Since Monday, September 11, traffic along...
by
From the 11th to 23rd of September, the Königshainer Berge tunnel in the district of Görlitz will be closed for renovation. The Gotthard Tunnel closed since...
by
The Gotthard Road Tunnel will be completely closed for several nights for cleaning and maintenance work.♦ September 11-15 (4 nights) - every night from 8:00...