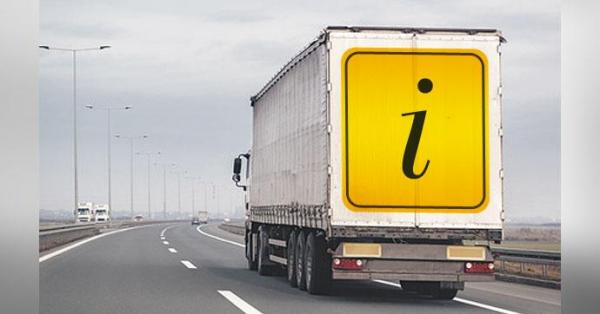 Austria i Francja – opłaty 2018 r.
Austria i Francja zwiększają od 2018 roku opłaty drogowe.
W Austrii opłaty za przejazd zależą zarówno od klasy Euro silnika jak i od pory przejazdu. We Francji opłaty dotyczą przejazdu przez autostradę oraz tunelami Frejus i Mont Blanc.
Zachęcamy do zapoznania się ze szczegółami opłat.
Latest Posts
by
The Hungarian Ministry of Transport has approved night-time breaks in the driving ban for vehicles with a GVW above 7.5t during the Pentecost...
by
Because of heavy rains that have hit the central part of northern Italy, many roads are impassable and closed.The list of affected areas includes the...
by
Fllowing the abolition of toll charges on some motorway sections, traffic volume has significantly increased, causing difficulties for drivers leaving or...