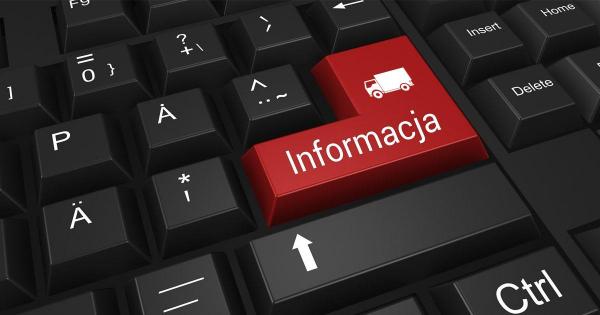 Belgia: nowe opłaty drogowe
Od 1 stycznia 2018 roku opłacie drogowej w Belgii będą podlegały również pojazdy o DMC poniżej 3,5 tony (kategorii N1 z kodem nadwozia BC).
Zostaną wprowadzone 4 zmiany:
– zmiany stawek za przejazdy płatnymi drogami,
– rozszerzenie sieci dróg płatnych,
– wprowadzenie nowej kategorii pojazdów objętych obowiązkiem opłaty,
– zmiana systemu kar.
Latest Posts
by
The decisions were announced by Mariusz Kamiński, the Minister of the Interior and Administration, and the Czech Prime Minister, Petr Fiala, during today's...
by
Cleanup operations are still underway after the accident that happened on Tuesday afternoon on the A2 motorway in the direction of Hannover, between the...
by
In order to enable technical maintenance work, the Mont Blanc Tunnel will be totally closed for a period of 9 consecutive weeks, starting at 8:00 AM on...