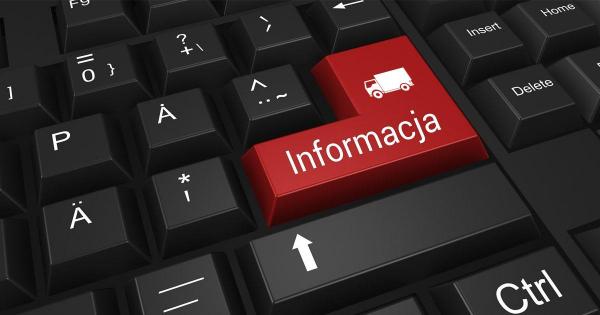 Belgia: nowe opłaty drogowe
Od 1 stycznia 2018 roku opłacie drogowej w Belgii będą podlegały również pojazdy o DMC poniżej 3,5 tony (kategorii N1 z kodem nadwozia BC).
Zostaną wprowadzone 4 zmiany:
– zmiany stawek za przejazdy płatnymi drogami,
– rozszerzenie sieci dróg płatnych,
– wprowadzenie nowej kategorii pojazdów objętych obowiązkiem opłaty,
– zmiana systemu kar.
Latest Posts
by
The closure is due to the construction work on the Deutsche Bahn bridge parallel to the Cranger Straße bridge.As already announced, the A43 will be closed...
by
The both pipes of the Tijsmanstunnel (R2) tunnel will be closed at the end of May and the beginning of June in order to install new wall panels.Night...
by
Owing to maintenance works, the tunnel will be completely closed from 7:30 PM to 6:00 AM on the following nights.JUNE - Thursday, 23rd / Friday, 24th; -...