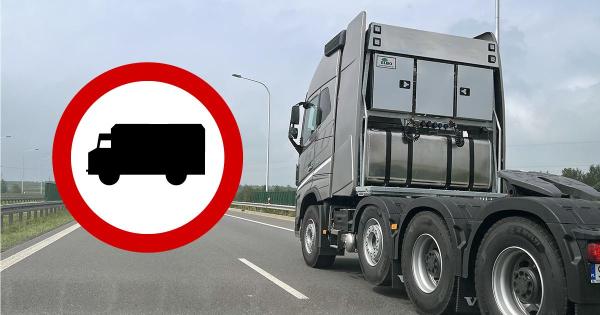 Additional winter driving ban in Tyrol on the A12 and A13
By virtue of the 3rd regulation of the Federal Minister for Climate Protection, Environment, Energy, Mobility, Innovation and Technology, issued on January 5, 2023, a HGV driving ban has been introduced on certain Saturdays in winter 2023
The restriction applies to heavy goods vehicles, articulated vehicles with a maximum authorized mass above 7.5 tons or lorries with trailers whose combined MAM is above 7.5 tons. The ban applies between 7:00 AM and 3:00 PM on all Saturdays from January 7 to March 11 to vehicles bound for Italy on the A 12 and A 13 motorways if the destination is located:
• in Italy or in a country that can only be reached via Italy;
• in Germany or a country that can only be reached via Germany.
Latest Posts
by
The Hungarian Ministry of Transport has approved night-time breaks in the driving ban for vehicles with a GVW above 7.5t during the Pentecost...
by
Because of heavy rains that have hit the central part of northern Italy, many roads are impassable and closed.The list of affected areas includes the...
by
Fllowing the abolition of toll charges on some motorway sections, traffic volume has significantly increased, causing difficulties for drivers leaving or...