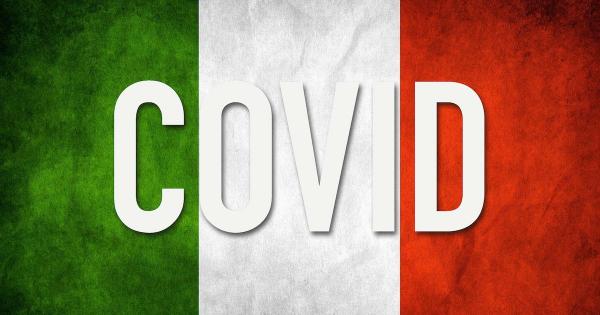 Włochy – zawieszenie weekendowych zakazów ruchu
Włoskie Ministerstwo Transportu po raz kolejny zniosło zakazy ruchu dla pojazdów przemysłowych o masie całkowitej powyżej 7,5 tony.
Zawieszenie obowiązuje na mocy dekretu ministerialnego z dnia 4 marca 2021 r. Oznacza to, że zakazy weekendowe we Włoszech na najbliższe trzy tygodnie tj. 7, 14, 21 marca br. zostały odwołane. Postanowienie ponownie stało się konieczne w związku z sytuacją kryzysową związaną z koronawirusem oraz potrzebą usprawnienia systemu transportowego i przepływów ruchu.
Latest Posts
by
The decisions were announced by Mariusz Kamiński, the Minister of the Interior and Administration, and the Czech Prime Minister, Petr Fiala, during today's...
by
Cleanup operations are still underway after the accident that happened on Tuesday afternoon on the A2 motorway in the direction of Hannover, between the...
by
In order to enable technical maintenance work, the Mont Blanc Tunnel will be totally closed for a period of 9 consecutive weeks, starting at 8:00 AM on...