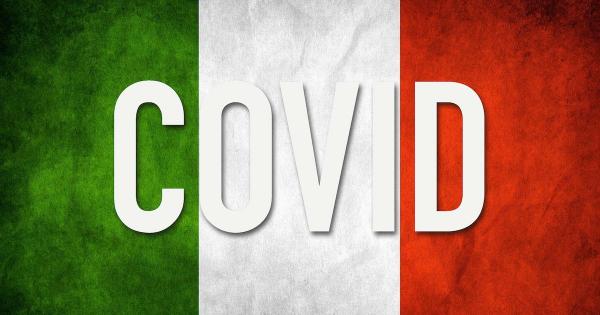 Włochy – zawieszenie weekendowych zakazów ruchu
Włoskie Ministerstwo Transportu po raz kolejny zniosło zakazy ruchu dla pojazdów przemysłowych o masie całkowitej powyżej 7,5 tony.
Zawieszenie obowiązuje na mocy dekretu ministerialnego z dnia 4 marca 2021 r. Oznacza to, że zakazy weekendowe we Włoszech na najbliższe trzy tygodnie tj. 7, 14, 21 marca br. zostały odwołane. Postanowienie ponownie stało się konieczne w związku z sytuacją kryzysową związaną z koronawirusem oraz potrzebą usprawnienia systemu transportowego i przepływów ruchu.
Latest Posts
by
The ban will affect the section of the Italian Brenner autobahn A22 between Sterzing (It. Vipiteno) to the Brenner state border on the 3rd and 26th of...
by
The measure is connected with the renovation of the the bridge (Luegbrücke) on the A13 Brenner motorway.Consequently, from 10:00 PM on Sunday, October 9,...
by
The controls have been brought back at 11 border crossing points for an initial period of 10 days.According to the Austrian Ministry of the Interior,...