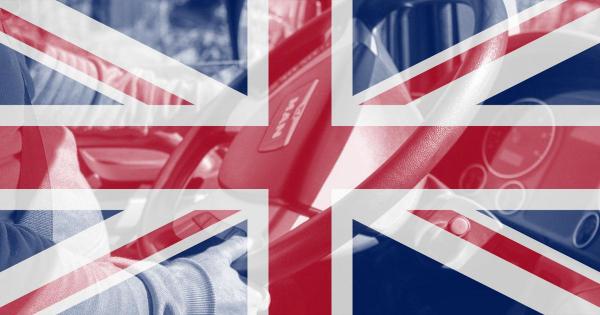 UK – the obligation to record border crossings
HGV drivers using digital tachographs are also asked to register border crossings when entering the UK.
With new provisions of the Mobility Package now in effect, the requirement to register border crossings has also been retained in British regulations, which now comply with the recent change of the Mobility Package. Lorry drivers are therefore asked to follow the same procedure that is required when entering other EU countries.
Latest Posts
by
This info updates an earlier post on the Belarus ban on EU registered operators entering Belarus, except to unload or unhook at 14 designated transshipment...
by
On Sunday, May 29, from 15:00 to 22:00 vehicles or combinations of vehicles with a maximum authorised mass of more than 7.5 tons are required to use the...
by
The purpose of the RO e-Transport system implemented by the Romanian authorities is to improve the collection of taxes and fees to the state budget and...