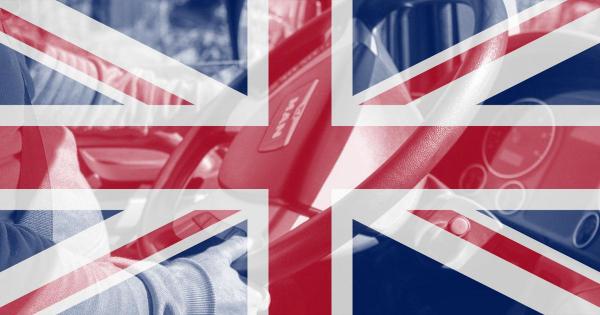 UK – the obligation to record border crossings
HGV drivers using digital tachographs are also asked to register border crossings when entering the UK.
With new provisions of the Mobility Package now in effect, the requirement to register border crossings has also been retained in British regulations, which now comply with the recent change of the Mobility Package. Lorry drivers are therefore asked to follow the same procedure that is required when entering other EU countries.
Latest Posts
by
The ban will affect the section of the Italian Brenner autobahn A22 between Sterzing (It. Vipiteno) to the Brenner state border on the 3rd and 26th of...
by
The measure is connected with the renovation of the the bridge (Luegbrücke) on the A13 Brenner motorway.Consequently, from 10:00 PM on Sunday, October 9,...
by
The controls have been brought back at 11 border crossing points for an initial period of 10 days.According to the Austrian Ministry of the Interior,...