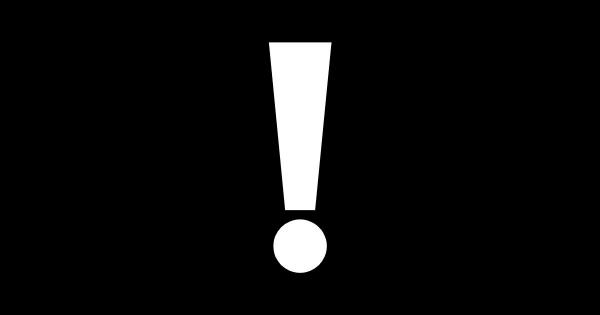 Tyrol: additional traffic restrictions for HGVs
The measure is connected with the renovation of the the bridge (Luegbrücke) on the A13 Brenner motorway.
Consequently, from 10:00 PM on Sunday, October 9, 2022 until 5:00 AM on Friday October 14, traffic in this area will only be able to use one lane in each direction.
In addition, the intensity of HGV traffic will also be limited between the 10th and 13th of October. These dates may be changed if unfavorable weather conditions make it impossible to conduct renovation work.
Latest Posts
by
As was the case in previous years, from November 4, less polluting lorries (EURO-3-4-5-6 and EEVs) in international traffic are exempt from the winter HGV...
by
The requirement will come into effect from February 1, 2023.The Federal Association of Medical Technology has announced an update of the rules regarding...
by
Owing to forecasts of significant increases in traffic volume on the 2nd 4th, 6th, 7th and 11th of December, an additional restriction will be introduced on...