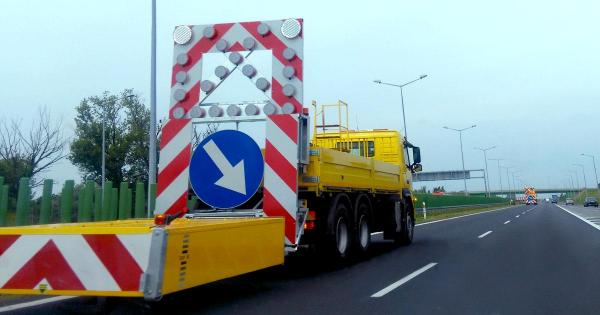 Traffic disruptions on the Polish-German border in Świeck
The General Directorate for National Roads and Motorways (GDDKiA) asks drivers to select alternative routes and cross the border in other places.
Owing to urgent roadworks on the German side on the A 12 motorway (the bridge over the Odra river) the speed limit has been reduced to 60 km/h and traffic can only continue along a single carriageway. The roadworks will last until December 22.
Latest Posts
by
The ban will affect the section of the Italian Brenner autobahn A22 between Sterzing (It. Vipiteno) to the Brenner state border on the 3rd and 26th of...
by
The measure is connected with the renovation of the the bridge (Luegbrücke) on the A13 Brenner motorway.Consequently, from 10:00 PM on Sunday, October 9,...
by
The controls have been brought back at 11 border crossing points for an initial period of 10 days.According to the Austrian Ministry of the Interior,...