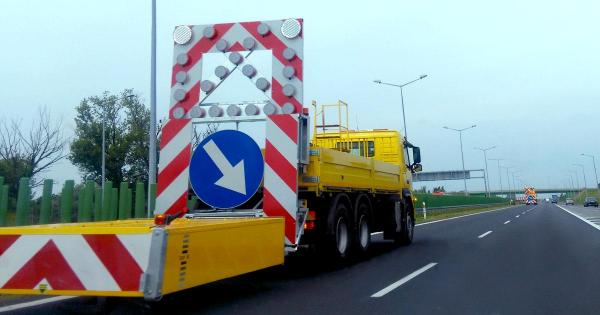 Traffic disruptions on the Polish-German border in Świeck
The General Directorate for National Roads and Motorways (GDDKiA) asks drivers to select alternative routes and cross the border in other places.
Owing to urgent roadworks on the German side on the A 12 motorway (the bridge over the Odra river) the speed limit has been reduced to 60 km/h and traffic can only continue along a single carriageway. The roadworks will last until December 22.
Latest Posts
by
The Hungarian Ministry of Transport has approved night-time breaks in the driving ban for vehicles with a GVW above 7.5t during the Pentecost...
by
Because of heavy rains that have hit the central part of northern Italy, many roads are impassable and closed.The list of affected areas includes the...
by
Fllowing the abolition of toll charges on some motorway sections, traffic volume has significantly increased, causing difficulties for drivers leaving or...