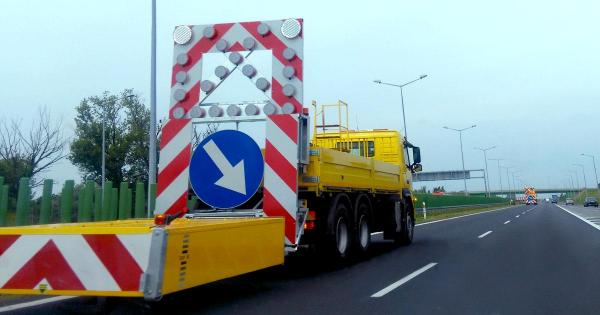 Traffic disruptions on the Polish-German border in Świeck
The General Directorate for National Roads and Motorways (GDDKiA) asks drivers to select alternative routes and cross the border in other places.
Owing to urgent roadworks on the German side on the A 12 motorway (the bridge over the Odra river) the speed limit has been reduced to 60 km/h and traffic can only continue along a single carriageway. The roadworks will last until December 22.
Latest Posts
by
This info updates an earlier post on the Belarus ban on EU registered operators entering Belarus, except to unload or unhook at 14 designated transshipment...
by
On Sunday, May 29, from 15:00 to 22:00 vehicles or combinations of vehicles with a maximum authorised mass of more than 7.5 tons are required to use the...
by
The purpose of the RO e-Transport system implemented by the Romanian authorities is to improve the collection of taxes and fees to the state budget and...