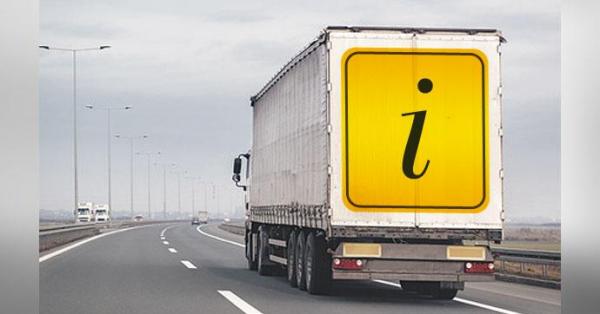 Traffic disruptions on the border crossing in Hrebennem
Since August 16, lorry drivers can expect temporary traffic disruptions at the border crossing in both directions due to construction work.
Repair work on fragments of damaged road surface will continue until mid-September. Lorry drivers are advised to choose other border crossings.
Latest Posts
by
The decisions were announced by Mariusz Kamiński, the Minister of the Interior and Administration, and the Czech Prime Minister, Petr Fiala, during today's...
by
Cleanup operations are still underway after the accident that happened on Tuesday afternoon on the A2 motorway in the direction of Hannover, between the...
by
In order to enable technical maintenance work, the Mont Blanc Tunnel will be totally closed for a period of 9 consecutive weeks, starting at 8:00 AM on...