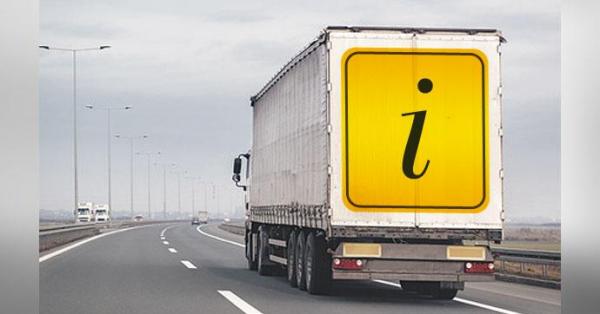 Traffic disruptions on the border crossing in Hrebennem
Since August 16, lorry drivers can expect temporary traffic disruptions at the border crossing in both directions due to construction work.
Repair work on fragments of damaged road surface will continue until mid-September. Lorry drivers are advised to choose other border crossings.
Latest Posts
by
The Hungarian Ministry of Transport has approved night-time breaks in the driving ban for vehicles with a GVW above 7.5t during the Pentecost...
by
Because of heavy rains that have hit the central part of northern Italy, many roads are impassable and closed.The list of affected areas includes the...
by
Fllowing the abolition of toll charges on some motorway sections, traffic volume has significantly increased, causing difficulties for drivers leaving or...