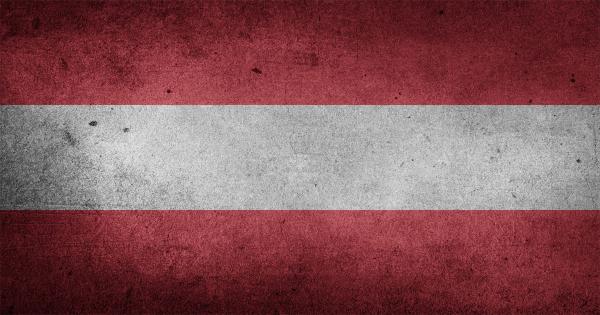 Temporary border checks at the Brenner Pass
In July and September Austria is planning to introduce temporary border controls at selected crossings on the border with Germany and Italy.
The measures were scheduled much earlier and are intended to improve security during the Austrian presidency of the Council of the EU.
The border controls will take place between 9 and 13 July and again between 17 and 21 September.
Latest Posts
by
This info updates an earlier post on the Belarus ban on EU registered operators entering Belarus, except to unload or unhook at 14 designated transshipment...
by
On Sunday, May 29, from 15:00 to 22:00 vehicles or combinations of vehicles with a maximum authorised mass of more than 7.5 tons are required to use the...
by
The purpose of the RO e-Transport system implemented by the Romanian authorities is to improve the collection of taxes and fees to the state budget and...