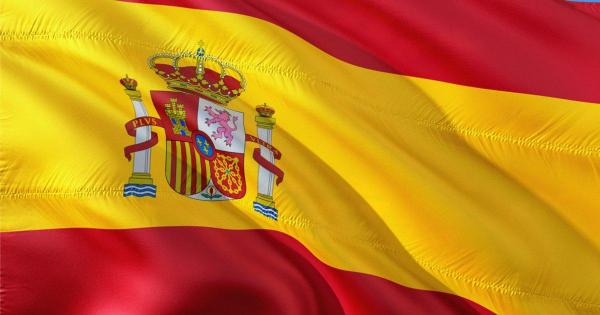 Spain: A6 closures
The closures are due to resurfacing work on the section of the A-6 in Madrid in the direction of A Coruña between KP 12+850 and 18+000.
➡ two lanes of the A-6 in the direction of A Coruña will be closed from 7:00 PM to 7:00 AM and one lane from 7:00 AM to 7:00 PM between 00:00 on Tuesday, August 16 and 12:00 on Friday, August 19
➡ The BUS-VAO road in the direction of Madrid will remain open from 6.30 AM to 11.30 AM and in the direction of Coruña from 12.00 to 11.00 PM, as this the central road with free access depending on the registered traffic volume
➡ The M-40 / M-503 / M-50 corridor is recommended as an alternative route.
Latest Posts
by
The Hungarian Ministry of Transport has approved night-time breaks in the driving ban for vehicles with a GVW above 7.5t during the Pentecost...
by
Because of heavy rains that have hit the central part of northern Italy, many roads are impassable and closed.The list of affected areas includes the...
by
Fllowing the abolition of toll charges on some motorway sections, traffic volume has significantly increased, causing difficulties for drivers leaving or...