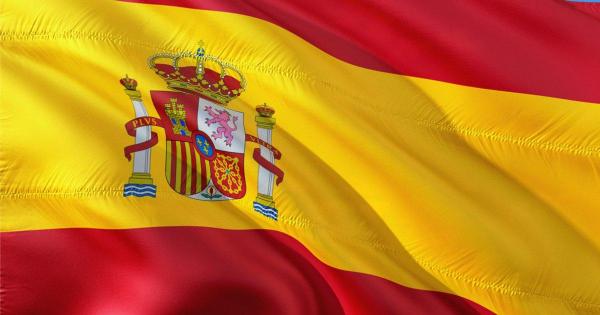 Spain: A6 closures
The closures are due to resurfacing work on the section of the A-6 in Madrid in the direction of A Coruña between KP 12+850 and 18+000.
➡ two lanes of the A-6 in the direction of A Coruña will be closed from 7:00 PM to 7:00 AM and one lane from 7:00 AM to 7:00 PM between 00:00 on Tuesday, August 16 and 12:00 on Friday, August 19
➡ The BUS-VAO road in the direction of Madrid will remain open from 6.30 AM to 11.30 AM and in the direction of Coruña from 12.00 to 11.00 PM, as this the central road with free access depending on the registered traffic volume
➡ The M-40 / M-503 / M-50 corridor is recommended as an alternative route.
Latest Posts
by
The decisions were announced by Mariusz Kamiński, the Minister of the Interior and Administration, and the Czech Prime Minister, Petr Fiala, during today's...
by
Cleanup operations are still underway after the accident that happened on Tuesday afternoon on the A2 motorway in the direction of Hannover, between the...
by
In order to enable technical maintenance work, the Mont Blanc Tunnel will be totally closed for a period of 9 consecutive weeks, starting at 8:00 AM on...