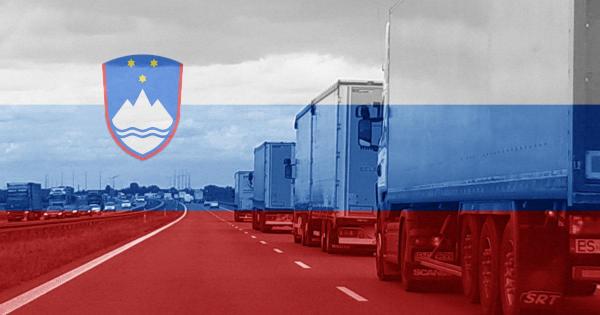 Słowenia – dodatkowe zakazy dla pojazdów ciężarowych w dniach 12-15 sierpnia
Dekretem z dnia 8 sierpnia 2023r w Słowenii wprowadzone zostały dodatkowe zakazy jazdy dla pojazdów ciężarowych.
Ograniczenie ruchu pojazdów ciężarowych o dopuszczalnej masie całkowitej przekraczającej 7,5 tony będzie obowiązywało:
❌12 sierpnia: – sobota, w godzinach od 8:00 do 13:00, na drogach przybrzeżnych w godzinach 6:00-16:00;
❌13 sierpnia – niedziela, między 8:00 a 22:00;
❌15 sierpnia – wtorek, w godzinach 8:00-22:00;
Ograniczenie nie będzie miało zastosowania do pojazdów biorących udział w usuwaniu skutków powodzi.
Latest Posts
by
The measures are connected with renovation works scheduled to last about 8 weeks, depending on weather conditions.Since Monday, September 11, traffic along...
by
From the 11th to 23rd of September, the Königshainer Berge tunnel in the district of Görlitz will be closed for renovation. The Gotthard Tunnel closed since...
by
The Gotthard Road Tunnel will be completely closed for several nights for cleaning and maintenance work.♦ September 11-15 (4 nights) - every night from 8:00...