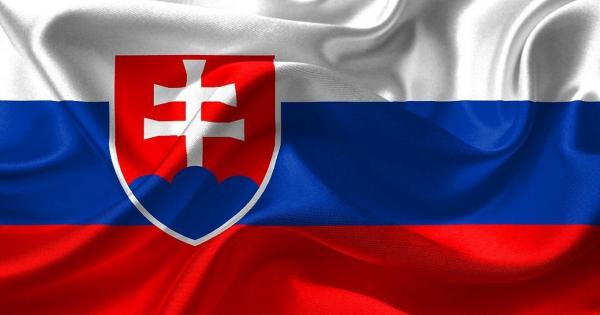 Słowacja – wyjątek od zakazów
O zmianach poinformowało Prezydium Policji Republiki Słowackiej.
Ustanowiono ogólne zwolnienie z zakazu prowadzenia pojazdów w dniu 24 i 26 grudnia br. oraz 6 stycznia 2023r. Zwolnienie dotyczy wszystkich samochodów ciężarowych poruszających się po autostradach, drogach dla pojazdów mechanicznych, drogach klasy I i drogach ruchu międzynarodowego, przyjeżdżających na terytorium Republiki Słowackiej z niektórych krajów sąsiednich, których przeznaczenie (np. siedziba firmy lub miejsce rozładunku) znajduje się na terenie Republiki Słowackiej.
Latest Posts
by
The Tyrolean state government has planned 24 days on which cross-border HGV traffice will be restricted. This is 3 more than in the same period last year.On...
by
The proposed strike action is scheduled to start on 1 February and last until 7:00 AM on 2 Februrary.It will impact international arrivals at all UK air and...
by
From January 20, lorries with a GVW over 3.5 tonnes are forbidden from overtaking other vehicles on the E4 and E4/E20 motorways between Södertälje and...