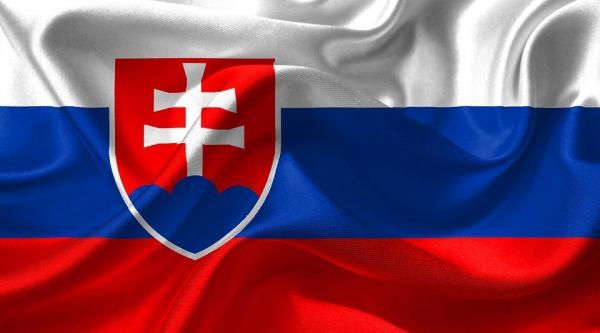 Słowacja – 17 listopada bez zakazu dla pojazdów ciężarowych
Zwolnienie dotyczy wszystkich samochodów ciężarowych poruszających się po autostradach i drogach, których miejsce docelowe znajduje się na terytorium Republiki Słowackiej.
W celu zmniejszenia koncentracji kierowców ciężarówek w strefach wypoczynkowych i zapewnienia sprawnego tranzytu przez Republikę Słowacką, Prezydium Policji Republiki Słowackiej udzieliło we wtorek 17 listopada 2020 r. ogólnego zwolnienia z zakazu prowadzenia pojazdów w związku ze zbliżającym się dniem ustawowo wolnym od pracy.
Latest Posts
by
The ban will affect the section of the Italian Brenner autobahn A22 between Sterzing (It. Vipiteno) to the Brenner state border on the 3rd and 26th of...
by
The measure is connected with the renovation of the the bridge (Luegbrücke) on the A13 Brenner motorway.Consequently, from 10:00 PM on Sunday, October 9,...
by
The controls have been brought back at 11 border crossing points for an initial period of 10 days.According to the Austrian Ministry of the Interior,...