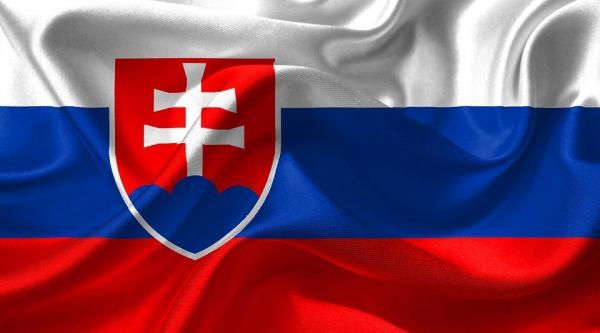 Słowacja – 17 listopada bez zakazu dla pojazdów ciężarowych
Zwolnienie dotyczy wszystkich samochodów ciężarowych poruszających się po autostradach i drogach, których miejsce docelowe znajduje się na terytorium Republiki Słowackiej.
W celu zmniejszenia koncentracji kierowców ciężarówek w strefach wypoczynkowych i zapewnienia sprawnego tranzytu przez Republikę Słowacką, Prezydium Policji Republiki Słowackiej udzieliło we wtorek 17 listopada 2020 r. ogólnego zwolnienia z zakazu prowadzenia pojazdów w związku ze zbliżającym się dniem ustawowo wolnym od pracy.
Latest Posts
by
Vehicles (cars and tractor units) registered in the European Union are banned from crossing the customs border of the Eurasian Economic Union into...
by
Owing to upcoming public holidays in Austria and Germany, the government of the Italian province of Bolzano in South Tyrol has introduced an additional...
by
On Sunday, May 22, from 15:00 to 22:00 vehicles or combinations of vehicles with a maximum authorised mass of more than 7.5 tons are required to use the...