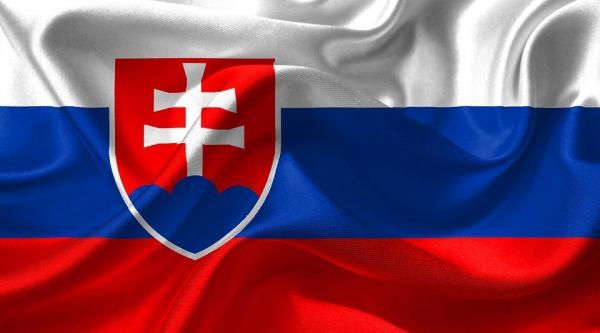 Słowacja – 17 listopada bez zakazu dla pojazdów ciężarowych
Zwolnienie dotyczy wszystkich samochodów ciężarowych poruszających się po autostradach i drogach, których miejsce docelowe znajduje się na terytorium Republiki Słowackiej.
W celu zmniejszenia koncentracji kierowców ciężarówek w strefach wypoczynkowych i zapewnienia sprawnego tranzytu przez Republikę Słowacką, Prezydium Policji Republiki Słowackiej udzieliło we wtorek 17 listopada 2020 r. ogólnego zwolnienia z zakazu prowadzenia pojazdów w związku ze zbliżającym się dniem ustawowo wolnym od pracy.
Latest Posts
by
The Hungarian Ministry of Transport has approved night-time breaks in the driving ban for vehicles with a GVW above 7.5t during the Pentecost...
by
Because of heavy rains that have hit the central part of northern Italy, many roads are impassable and closed.The list of affected areas includes the...
by
Fllowing the abolition of toll charges on some motorway sections, traffic volume has significantly increased, causing difficulties for drivers leaving or...