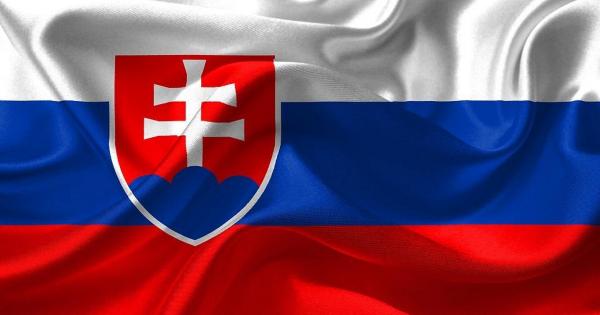 Slovakia: an exemption from the HGV driving ban on August 29
Because of the upcoming public holiday, the Police Presidium of the Slovak Republic has granted a general exemption from the HGV driving ban on on August 29.
The exemption applies to all heavy goods vehicles traveling on motorways, first class roads and roads with international traffic, arriving in Slovakia from some neighboring countries and heading for destinations (e.g. company headquarters or place of unloading) located within Slovakia.
Please note that no exemption has been granted for the holidays falling on September 1 and 15, which means the HGV driving ban on these days is in effect as normal, i.e. from 00:00 to 10:00 PM.
Latest Posts
by
Zgodnie z rozporządzeniem Federalnego Ministra Spraw Wewnętrznych, kontrole graniczne na wspomnianej granicy mają potrwać do 16 grudnia 2023 roku włącznie.6...
by
By virtue of a regulation issued by the Austrian Minister of the Interior, checks at the Austrian-Czech border will continue until December 16, 2023.The...
by
On Saturday, November 11, an overtaking ban for lorries with a MAM over 3.5 t was introduced in the Czech Republic, which also applies to the D1...