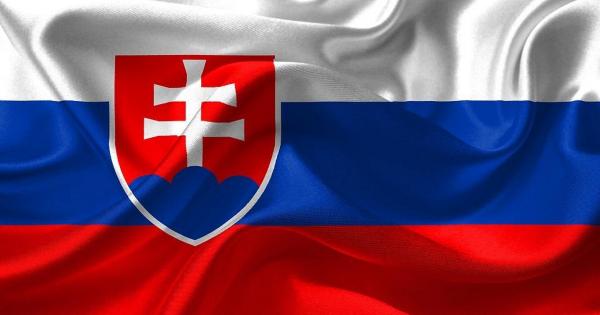 Slovakia: an exemption from the HGV driving ban on August 29
Because of the upcoming public holiday, the Police Presidium of the Slovak Republic has granted a general exemption from the HGV driving ban on on August 29.
The exemption applies to all heavy goods vehicles traveling on motorways, first class roads and roads with international traffic, arriving in Slovakia from some neighboring countries and heading for destinations (e.g. company headquarters or place of unloading) located within Slovakia.
Please note that no exemption has been granted for the holidays falling on September 1 and 15, which means the HGV driving ban on these days is in effect as normal, i.e. from 00:00 to 10:00 PM.
Latest Posts
by
The Hungarian Ministry of Transport has approved night-time breaks in the driving ban for vehicles with a GVW above 7.5t during the Pentecost...
by
Because of heavy rains that have hit the central part of northern Italy, many roads are impassable and closed.The list of affected areas includes the...
by
Fllowing the abolition of toll charges on some motorway sections, traffic volume has significantly increased, causing difficulties for drivers leaving or...