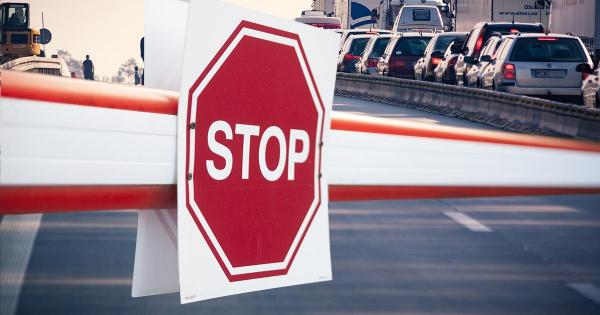 Slovakia: a temporary suspension of the lorry drivers' strike
The Slovak government has agreed to negotiate with protesting hauliers and farmers provided they stop blocking the borders.
As a result, representatives of the Union of Slovak Hauliers, Slovak Farmers Initiative and the Yellow Angel Assistance 24 Association have agreed to temporarily suspend the strike from Thursday night (February 17) until Wednesday midnight (February 23).
Latest Posts
by
The ban will affect the section of the Italian Brenner autobahn A22 between Sterzing (It. Vipiteno) to the Brenner state border on the 3rd and 26th of...
by
The measure is connected with the renovation of the the bridge (Luegbrücke) on the A13 Brenner motorway.Consequently, from 10:00 PM on Sunday, October 9,...
by
The controls have been brought back at 11 border crossing points for an initial period of 10 days.According to the Austrian Ministry of the Interior,...