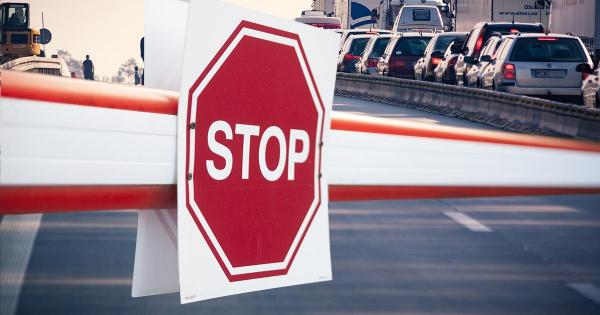 Slovakia: a temporary suspension of the lorry drivers' strike
The Slovak government has agreed to negotiate with protesting hauliers and farmers provided they stop blocking the borders.
As a result, representatives of the Union of Slovak Hauliers, Slovak Farmers Initiative and the Yellow Angel Assistance 24 Association have agreed to temporarily suspend the strike from Thursday night (February 17) until Wednesday midnight (February 23).
Latest Posts
by
Vehicles (cars and tractor units) registered in the European Union are banned from crossing the customs border of the Eurasian Economic Union into...
by
Owing to upcoming public holidays in Austria and Germany, the government of the Italian province of Bolzano in South Tyrol has introduced an additional...
by
On Sunday, May 22, from 15:00 to 22:00 vehicles or combinations of vehicles with a maximum authorised mass of more than 7.5 tons are required to use the...