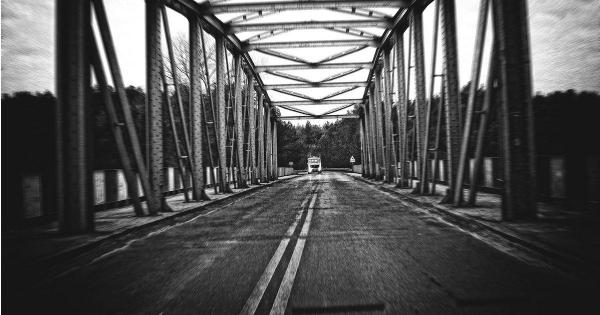 Renovation of a bridge on the A13 between Germany and France – inconveniences and diversion for HGV traffic
The European Bridge (Europabrücke) connecting the two cities of Kehl in Germany and Strasbourg in France will be closed to HGV traffic between May and September. Only cars will be allowed to cross the bridge using one lane.
HGV traffic will be diverted via the A5 or A35 and L 87/D 2 Rheinau-Gambsheim and L 98/N 353 Pierre-Pflimlin-Brücke.
Latest Posts
by
The decisions were announced by Mariusz Kamiński, the Minister of the Interior and Administration, and the Czech Prime Minister, Petr Fiala, during today's...
by
Cleanup operations are still underway after the accident that happened on Tuesday afternoon on the A2 motorway in the direction of Hannover, between the...
by
In order to enable technical maintenance work, the Mont Blanc Tunnel will be totally closed for a period of 9 consecutive weeks, starting at 8:00 AM on...