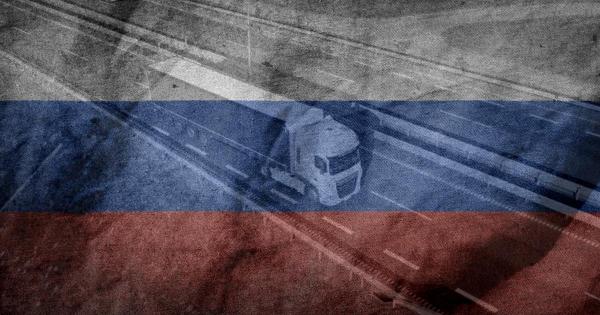 Polish lorries banned from passing through Russia
The ban, announced by the Russian Ministry of Transport, will be in effect until the end of 2023.
The ban applies to transports of goods performed by companies from hostile countries, including Poland. The Russian government has introduced exceptions that apply to transports of essential goods, including medicines and medical equipment. There is also an exception for transports of essential goods to Königsberg (Kaliningrad).
Latest Posts
by
The measures are connected with renovation works scheduled to last about 8 weeks, depending on weather conditions.Since Monday, September 11, traffic along...
by
From the 11th to 23rd of September, the Königshainer Berge tunnel in the district of Görlitz will be closed for renovation. The Gotthard Tunnel closed since...
by
The Gotthard Road Tunnel will be completely closed for several nights for cleaning and maintenance work.♦ September 11-15 (4 nights) - every night from 8:00...