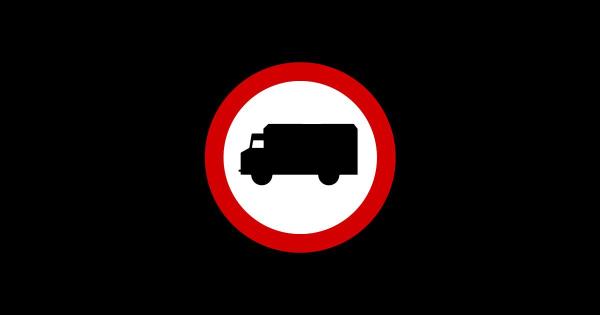 Poland: temporary HGV driving ban on DW 938 to prevent shunpiking on DK81
The introduction of the ban is a response to requests from residents and commune authorities to stop HGV traffic along DW 938, which has been used as an alternative route after the introduction of tolls on DK 81.
The introduction of the ban was preceded by extensive public consultations and is the result of a compromise reached by the authorities of the affected communes.
❗ The ban applies to vehicles with a MAM of over 20 t along the entire length of the road from 7.00 to 9.00 AM and from 2.00 to 4.00 PM.
Latest Posts
by
Zgodnie z rozporządzeniem Federalnego Ministra Spraw Wewnętrznych, kontrole graniczne na wspomnianej granicy mają potrwać do 16 grudnia 2023 roku włącznie.6...
by
By virtue of a regulation issued by the Austrian Minister of the Interior, checks at the Austrian-Czech border will continue until December 16, 2023.The...
by
On Saturday, November 11, an overtaking ban for lorries with a MAM over 3.5 t was introduced in the Czech Republic, which also applies to the D1...