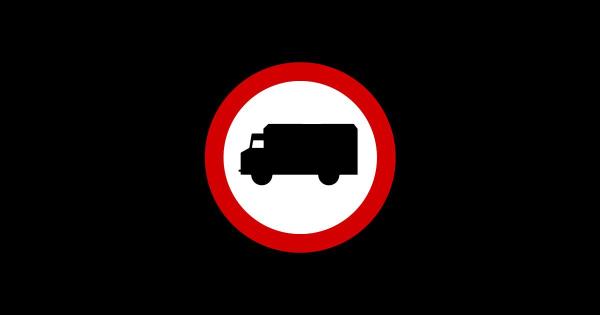 Poland: temporary HGV driving ban on DW 938 to prevent shunpiking on DK81
The introduction of the ban is a response to requests from residents and commune authorities to stop HGV traffic along DW 938, which has been used as an alternative route after the introduction of tolls on DK 81.
The introduction of the ban was preceded by extensive public consultations and is the result of a compromise reached by the authorities of the affected communes.
❗ The ban applies to vehicles with a MAM of over 20 t along the entire length of the road from 7.00 to 9.00 AM and from 2.00 to 4.00 PM.
Latest Posts
by
The Hungarian Ministry of Transport has approved night-time breaks in the driving ban for vehicles with a GVW above 7.5t during the Pentecost...
by
Because of heavy rains that have hit the central part of northern Italy, many roads are impassable and closed.The list of affected areas includes the...
by
Fllowing the abolition of toll charges on some motorway sections, traffic volume has significantly increased, causing difficulties for drivers leaving or...