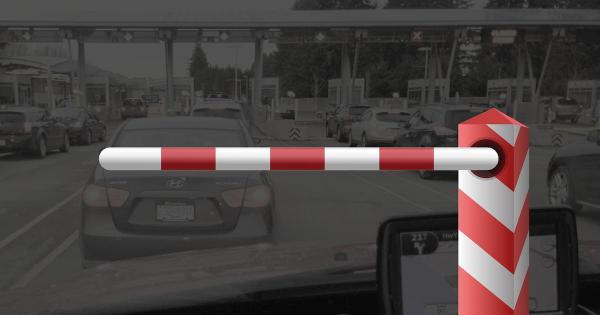 Poland prolongs controls at the border with Slovakia
The Polish Minister of the Interior and Administration has prolonged border checks at the Polish-Slovak border until November 22.
The border can only be crossed in designated places. Border controls have been introduced to prevent illegal migration along the Balkan route. Travellers crossing the Polish-Slovak border must be in possession of valid travel documents (ID card or passport).
The border can be crossed at the following points:
▶️9 road border crossings:
• Radoszyce;
• Periwinkle;
• Muszynka;
• Leluchów;
• Piwniczna-Zdrój – Mnišek nad Popradom;
• Jurgów;
• Chyżne;
• Korbielów;
• Zwardoń – Skalité Platforma.
▶️ 3 railway border crossings:
• Łupków – Palota;
• Muszyna – Plaveč;
• Zwardoń–Skalité.
▶️ 1 pedestrian border crossing:
• Zwardoń – Mýto.
Latest Posts
by
Zgodnie z rozporządzeniem Federalnego Ministra Spraw Wewnętrznych, kontrole graniczne na wspomnianej granicy mają potrwać do 16 grudnia 2023 roku włącznie.6...
by
By virtue of a regulation issued by the Austrian Minister of the Interior, checks at the Austrian-Czech border will continue until December 16, 2023.The...
by
On Saturday, November 11, an overtaking ban for lorries with a MAM over 3.5 t was introduced in the Czech Republic, which also applies to the D1...