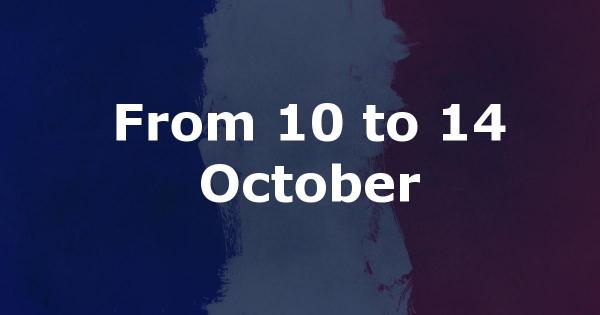 Night closure of the Mont Blanc tunnel
Maintenance work on the French tunnel is starting and it has been decided to introduce changes to night-time traffic.
To allow the services to operate, traffic in the Mont Blanc tunnel will be completely interrupted at night:
– from Monday, 10 October, to Tuesday, 11 October, from 10pm to 6am,
– from Tuesday 11 October, to Wednesday 12 October from 7.30pm to 6am,
– from Wednesday, October 12, to Thursday, October 13, from 7.30 p.m. to 6 a.m,
– Thursday 13 October, to Friday 14 October, from 7.30pm to 6am.
Source: Febetra
Latest Posts
by
As was the case in previous years, from November 4, less polluting lorries (EURO-3-4-5-6 and EEVs) in international traffic are exempt from the winter HGV...
by
The requirement will come into effect from February 1, 2023.The Federal Association of Medical Technology has announced an update of the rules regarding...
by
Owing to forecasts of significant increases in traffic volume on the 2nd 4th, 6th, 7th and 11th of December, an additional restriction will be introduced on...