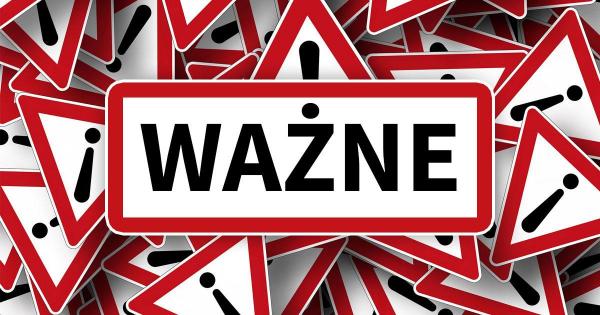 Niemcy: całkowicie zamknięta A10 w kierunku Hamburga
W związku z prowadzonymi robotami drogowymi od 22:00 w piątek do 8:00 w niedzielę całkowicie zamknięto A10 pomiędzy Pankow a Birkenwerder.
Kierowcy jadący w kierunku Hamburga powinni skorzystać z przygotowanego objazdu A11 w kierunku Wandlitz, a potem kontynuować jazdę trasą B273 i B96 do skrzyżowania Kreuz Oranienburg.
Latest Posts
by
The ban will affect the section of the Italian Brenner autobahn A22 between Sterzing (It. Vipiteno) to the Brenner state border on the 3rd and 26th of...
by
The measure is connected with the renovation of the the bridge (Luegbrücke) on the A13 Brenner motorway.Consequently, from 10:00 PM on Sunday, October 9,...
by
The controls have been brought back at 11 border crossing points for an initial period of 10 days.According to the Austrian Ministry of the Interior,...