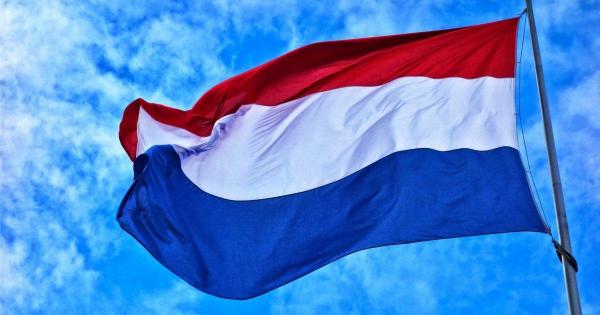 Netherlands: traffic disruptions on the A6 near Lemmer
Various maintenance works are scheduled to take place on the A6 motorway near Lemmer in the direction of Emmeloord between 10th and 19th of May.
The work will be performed mainly in the evening and at night. For the duration of the works A6 between Lemmer and Bant will be closed. The following closures are planned between 10th and 12th of May and between 17th to 19th of May from 7:00 PM to 5:00 AM:
➡ Autobahn A6 Lemmer towards Emmeloord between Lemmer (17) and Bant (16),
➡ the Lemmer exit (17) towards Emmeloord,
➡ thw Bant exit (16) towards Emmeloord,
➡ Lemsterhop service area and gas station.
Traffic will be diverted via the Lemmer exit (17), the N718 motorway and the Bant exit (16). For this reason, drivers should account for the possibility that their travel time may increase by approximately 20 minutes.
Latest Posts
by
As was the case in previous years, from November 4, less polluting lorries (EURO-3-4-5-6 and EEVs) in international traffic are exempt from the winter HGV...
by
The requirement will come into effect from February 1, 2023.The Federal Association of Medical Technology has announced an update of the rules regarding...
by
Owing to forecasts of significant increases in traffic volume on the 2nd 4th, 6th, 7th and 11th of December, an additional restriction will be introduced on...