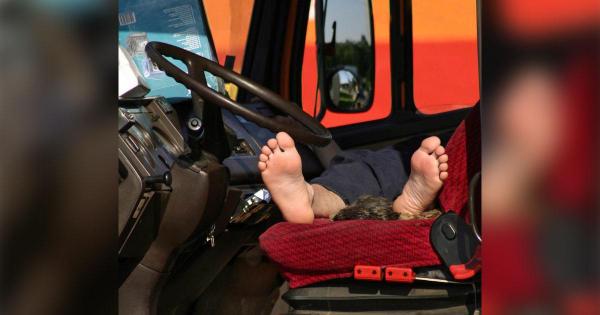 More stringent penalties for sleeping in a truck cab
Truckers can be facing a fine of up to 30.000 euros.
Even if not caught in the act, drivers can be punished for spending the 45-hour rest in the cab based on past records that go as many as 28 days back.
In addition to France, this restrictive approach has now been adopted by the Netherlands, Belgium, Germany and Italy, because drivers have often travelled to these countries in order to rest in the cab.
Latest Posts
by
The measures are connected with renovation works scheduled to last about 8 weeks, depending on weather conditions.Since Monday, September 11, traffic along...
by
From the 11th to 23rd of September, the Königshainer Berge tunnel in the district of Görlitz will be closed for renovation. The Gotthard Tunnel closed since...
by
The Gotthard Road Tunnel will be completely closed for several nights for cleaning and maintenance work.♦ September 11-15 (4 nights) - every night from 8:00...