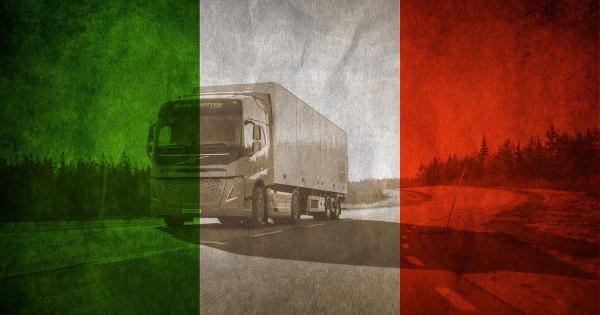 Italy: HGV traffic ban suspended on all Sundays and public holidays in December
On 4 December, Italy's Minister of Infrastructure and Transport, Paola De Micheli, issued another decree suspending the HGV traffic ban on all Sundays and public holidays in December.
This means that all vehicles with a maximum authorized mass exceeding 7.5 tons, used for transporting goods in Italy, will be allowed to travel on extra-urban roads on 6, 8, 13, 20, 25, 26 and 27 December.
In addition, the derogation from the ban on international freight transport services remains in effect until further notice.
The decision has been motivated by the coronavirus crisis and the need to improve the transport system and traffic flow.
Latest Posts
by
Vehicles (cars and tractor units) registered in the European Union are banned from crossing the customs border of the Eurasian Economic Union into...
by
Owing to upcoming public holidays in Austria and Germany, the government of the Italian province of Bolzano in South Tyrol has introduced an additional...
by
On Sunday, May 22, from 15:00 to 22:00 vehicles or combinations of vehicles with a maximum authorised mass of more than 7.5 tons are required to use the...