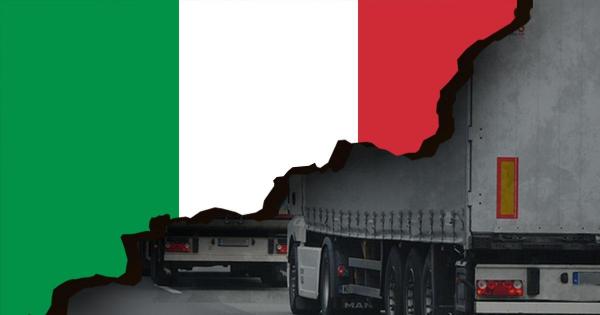 Italy gives the green light to lorries also this weekend
By virtue of a decree signed by the Minister of Infrastructure and Transport, Paola De Micheli, road hauliers will also be able to travel during the coming weekend (28-29 November), as was the case on the previous three weekends.
This means that vehicles used for the transport of goods with a maximum permissible weight exceeding 7.5 tonnes will be able to travel on extra-urban roads. In addition, the suspension of the ban on international freight transport services remains in effect until further notice.
The decision has been motivated by the coronavirus crisis and the need to improve the transport system and traffic flow.
Latest Posts
by
The Hungarian Ministry of Transport has approved night-time breaks in the driving ban for vehicles with a GVW above 7.5t during the Pentecost...
by
Because of heavy rains that have hit the central part of northern Italy, many roads are impassable and closed.The list of affected areas includes the...
by
Fllowing the abolition of toll charges on some motorway sections, traffic volume has significantly increased, causing difficulties for drivers leaving or...