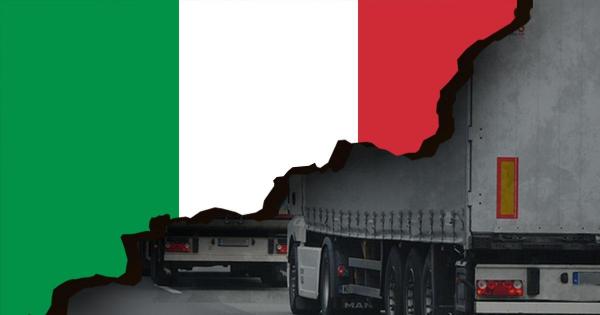 Italy – fine for taking weekly rest in the cab
Based on the ruling of the European Court of Justice of 20 December 2017, on 30 April the Italian Ministry of Internal Affairs issued a memo, which provides for the possibility of fining drivers who take their regular weekly rest in the vehicle.
According to the memo, such cases will be treated as a failure to comply with the regulation. Fines can range from 425 to 1701 euro.
Latest Posts
by
This info updates an earlier post on the Belarus ban on EU registered operators entering Belarus, except to unload or unhook at 14 designated transshipment...
by
On Sunday, May 29, from 15:00 to 22:00 vehicles or combinations of vehicles with a maximum authorised mass of more than 7.5 tons are required to use the...
by
The purpose of the RO e-Transport system implemented by the Romanian authorities is to improve the collection of taxes and fees to the state budget and...