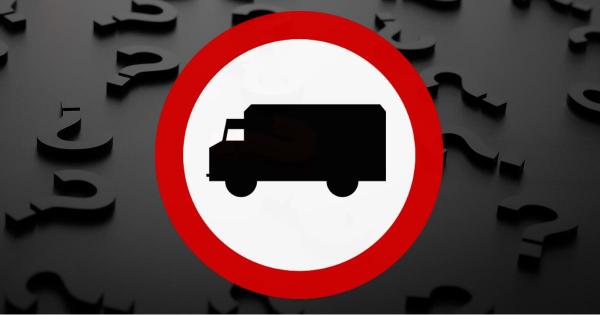 HGV driving ban on the A2 section of the Poznań bypass
From the 20th of September 20, heavy goods vehicles with a maximum permissible weight of more than 3.5 tons will not be allowed to use the third, leftmost lane of the section of the A2, which consititues the southern part of the Poznań bypass. The ban will apply between the Poznań West and Poznań Krzesiny junctions in both directions.
The ban is one of the changes in the permanent traffic organization on the A2 section of the Poznań bypass with a view to improving road safety and traffic flow. Information about the ban will be communicated to drivers by means of lane control signs located on the gantries above the motorway carriageways.
Drivers are reminded that the maximum speed on the A2 section of the Poznań ring is 120 km/h for passenger cars and 80 km/h for heavy goods vehicles. Compliance with the regulations, including the requirement of using the right lane, helps to maintain smooth traffic and road safety.
Latest Posts
by
The measures are connected with renovation works scheduled to last about 8 weeks, depending on weather conditions.Since Monday, September 11, traffic along...
by
From the 11th to 23rd of September, the Königshainer Berge tunnel in the district of Görlitz will be closed for renovation. The Gotthard Tunnel closed since...
by
The Gotthard Road Tunnel will be completely closed for several nights for cleaning and maintenance work.♦ September 11-15 (4 nights) - every night from 8:00...