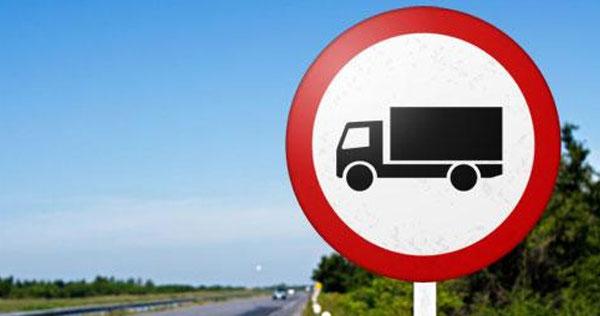 Germany – HGV-ban in Hesse still in force
Despite a change in the legal situation, the federal state of Hesse has decided to retain the HGV driving ban introduced in 2008 on four roads in the northern and eastern part of the state.
The four affected roads include B254 from Felsberg to Fulda, B27 from Hünfeld to Witzenhausen, B400 from Wommen to Wichmannshausen, and B7 from Kasel-Ost to Wehretal-Oetmannshausen.
Latest Posts
by
This info updates an earlier post on the Belarus ban on EU registered operators entering Belarus, except to unload or unhook at 14 designated transshipment...
by
On Sunday, May 29, from 15:00 to 22:00 vehicles or combinations of vehicles with a maximum authorised mass of more than 7.5 tons are required to use the...
by
The purpose of the RO e-Transport system implemented by the Romanian authorities is to improve the collection of taxes and fees to the state budget and...