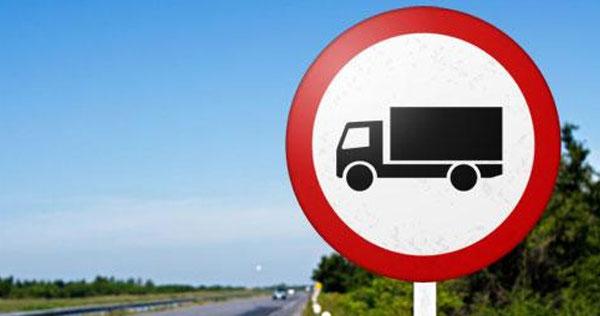 Germany – HGV-ban in Hesse still in force
Despite a change in the legal situation, the federal state of Hesse has decided to retain the HGV driving ban introduced in 2008 on four roads in the northern and eastern part of the state.
The four affected roads include B254 from Felsberg to Fulda, B27 from Hünfeld to Witzenhausen, B400 from Wommen to Wichmannshausen, and B7 from Kasel-Ost to Wehretal-Oetmannshausen.
Latest Posts
by
The Tyrolean state government has planned 24 days on which cross-border HGV traffice will be restricted. This is 3 more than in the same period last year.On...
by
The proposed strike action is scheduled to start on 1 February and last until 7:00 AM on 2 Februrary.It will impact international arrivals at all UK air and...
by
From January 20, lorries with a GVW over 3.5 tonnes are forbidden from overtaking other vehicles on the E4 and E4/E20 motorways between Södertälje and...