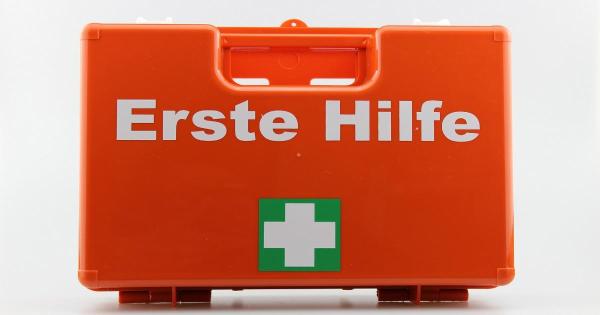 Germany: first aid kits in vehicles will have to include face masks
The requirement will come into effect from February 1, 2023.
The Federal Association of Medical Technology has announced an update of the rules regarding mandatory equipment to be included in first aid kits carried in vehicles, which has to comply with the DIN 13164:2022 standard, introduced in 2022. The requirement will be enforced starting from February next year.
In addition tot he equipment required so far, a first-aid kit will have to include two face masks, at least of type I – i.e. standard surgical masks.
Foreigner drivers should remember that in Germany a first aid kit is a mandatory element of equipment of motor vehicles with a maximum speed exceeding 6 km/h, with the exception of wheelchairs, motorcycles, tractors or machines used in agriculture or forestry and other tractors or working machines if they are single-axle. A fine for non-compliance is 5 euros.
Latest Posts
by
The Tyrolean state government has planned 24 days on which cross-border HGV traffice will be restricted. This is 3 more than in the same period last year.On...
by
The proposed strike action is scheduled to start on 1 February and last until 7:00 AM on 2 Februrary.It will impact international arrivals at all UK air and...
by
From January 20, lorries with a GVW over 3.5 tonnes are forbidden from overtaking other vehicles on the E4 and E4/E20 motorways between Södertälje and...