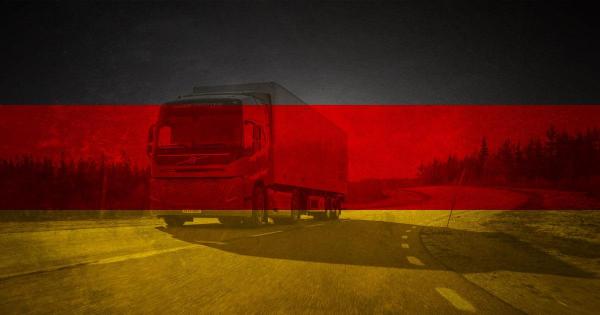 Georgia, Netherlands, Spain will be considered as "high incidence area" in Germany
With effect from Sunday, 25 July 2021, 00:00 hours, Georgia will be considered a "high incidence area" according to the German CoronaEinreiseVO.
With effect from Tuesday, 27 July 2021, 00:00 hours,the Netherlands and Spain will also be considered "high incidence areas" again.
As a result, and on the basis of the CoronaEinreiseVO, the following rules will apply to drivers of goods transports entering Germany after having stayed in one or more of the aforementioned regions during the last 10 days prior to entry.
– Pre-registration:
None
– Duty to prove negative test result / vaccination / recovery from COVID-19 prior to entry:
Only in case of stays of more than 72 hours:
– Need for proof of a negative COVID-19 test (rapid tests: valid up to 48 h, PCR tests: valid up to 72 h)
or
– proof of COVID-19 vaccination according completed at least 14 days prior to entry
or
– proof of recovery which must be based on a PCR test and issued at least 28 days and maximally 6 months before entry;
All above proofs are acceptable in German, English, French, Italian or Spanish language, either in writing or digitally;
(No need for any of the above proofs in case of stays of less than 72 h)
– Self-isolation:
None
Latest Posts
by
The Tyrolean state government has planned 24 days on which cross-border HGV traffice will be restricted. This is 3 more than in the same period last year.On...
by
The proposed strike action is scheduled to start on 1 February and last until 7:00 AM on 2 Februrary.It will impact international arrivals at all UK air and...
by
From January 20, lorries with a GVW over 3.5 tonnes are forbidden from overtaking other vehicles on the E4 and E4/E20 motorways between Södertälje and...