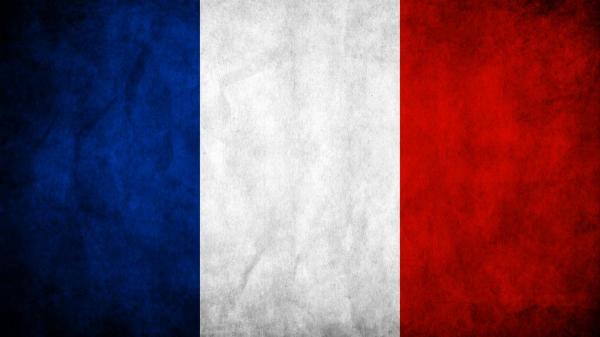 France: possible traffic disruptions on the A16, A27 and A2
The possibility is connected with the administration of a survey about the origin and destination of cross-border drivers.
Disruptions may occur between the 6th and 30th of May along the border with Belgium on the A16 in both directions and on the A27 and A2 in the direction of Belgium.
Latest Posts
by
The ban will affect the section of the Italian Brenner autobahn A22 between Sterzing (It. Vipiteno) to the Brenner state border on the 3rd and 26th of...
by
The measure is connected with the renovation of the the bridge (Luegbrücke) on the A13 Brenner motorway.Consequently, from 10:00 PM on Sunday, October 9,...
by
The controls have been brought back at 11 border crossing points for an initial period of 10 days.According to the Austrian Ministry of the Interior,...