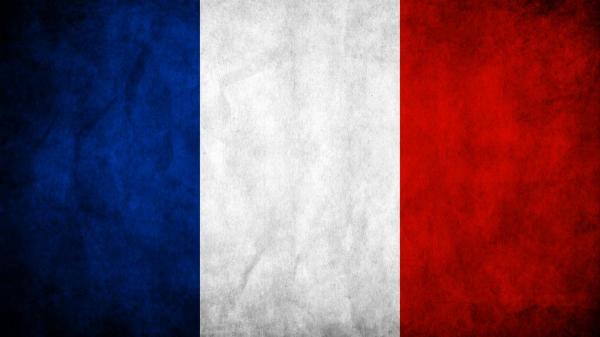 France: possible traffic disruptions on the A16, A27 and A2
The possibility is connected with the administration of a survey about the origin and destination of cross-border drivers.
Disruptions may occur between the 6th and 30th of May along the border with Belgium on the A16 in both directions and on the A27 and A2 in the direction of Belgium.
Latest Posts
by
Vehicles (cars and tractor units) registered in the European Union are banned from crossing the customs border of the Eurasian Economic Union into...
by
Owing to upcoming public holidays in Austria and Germany, the government of the Italian province of Bolzano in South Tyrol has introduced an additional...
by
On Sunday, May 22, from 15:00 to 22:00 vehicles or combinations of vehicles with a maximum authorised mass of more than 7.5 tons are required to use the...