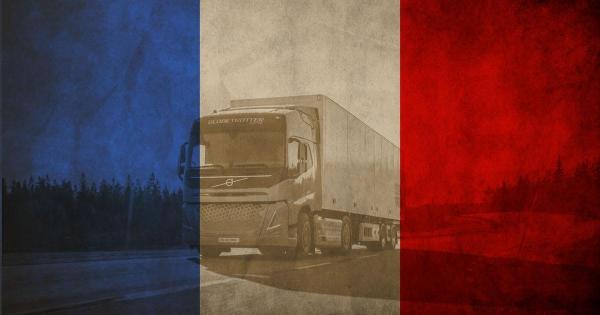 France lifts the weekend HGV driving traffic ban for vehicles with humanitarian aid
The exemption has been introduced by a decree issued on March 3.
The exemption from the HGV driving ban on the upcoming weekend (March 12 and 13) applies to vehicles transporting goods for humanitarian purposes to Ukraine or to neighboring countries, with the exception of Russia and Belarus.
In the event of an inspection, drivers must be able to prove that the transport complies with the conditions of the exemption by providing an authorisation document. The document must be carried in the vehicle or immediately accessible, e.g. on a mobile device.
Latest Posts
by
The ban will affect the section of the Italian Brenner autobahn A22 between Sterzing (It. Vipiteno) to the Brenner state border on the 3rd and 26th of...
by
The measure is connected with the renovation of the the bridge (Luegbrücke) on the A13 Brenner motorway.Consequently, from 10:00 PM on Sunday, October 9,...
by
The controls have been brought back at 11 border crossing points for an initial period of 10 days.According to the Austrian Ministry of the Interior,...