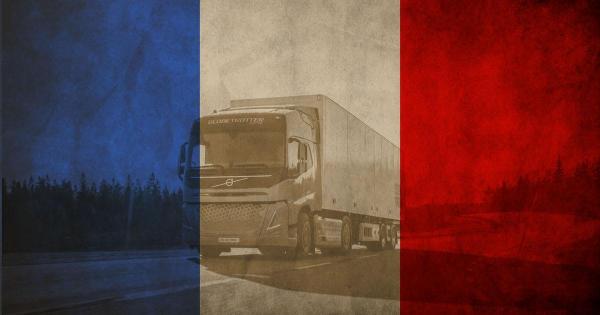 France – exceptions on April 5th
See below.
✔ It is limited to transport aimed at supplying stores with food (people, animals), hygiene products and drugstores, as well as products for garden centers. For these vehicles, the ban is lifted between the hours from 00:00 to 18:00.
✔ In addition, there is an exception for removals between hours from 00:00 to 22:00.
✔ In order to smooth the traffic, vehicles are allowed to return empty in the above cases until 22:00 on Monday, April 5 this year.
Latest Posts
by
Vehicles (cars and tractor units) registered in the European Union are banned from crossing the customs border of the Eurasian Economic Union into...
by
Owing to upcoming public holidays in Austria and Germany, the government of the Italian province of Bolzano in South Tyrol has introduced an additional...
by
On Sunday, May 22, from 15:00 to 22:00 vehicles or combinations of vehicles with a maximum authorised mass of more than 7.5 tons are required to use the...