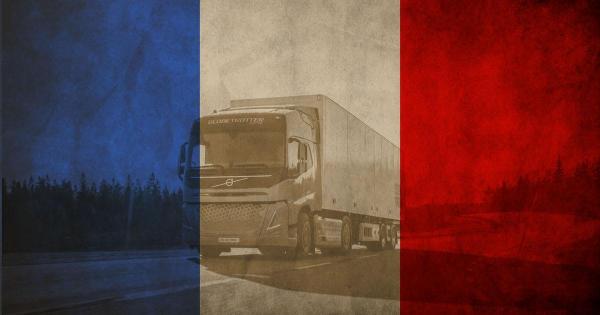 France – exceptions on April 5th
See below.
✔ It is limited to transport aimed at supplying stores with food (people, animals), hygiene products and drugstores, as well as products for garden centers. For these vehicles, the ban is lifted between the hours from 00:00 to 18:00.
✔ In addition, there is an exception for removals between hours from 00:00 to 22:00.
✔ In order to smooth the traffic, vehicles are allowed to return empty in the above cases until 22:00 on Monday, April 5 this year.
Latest Posts
by
The Tyrolean state government has planned 24 days on which cross-border HGV traffice will be restricted. This is 3 more than in the same period last year.On...
by
The proposed strike action is scheduled to start on 1 February and last until 7:00 AM on 2 Februrary.It will impact international arrivals at all UK air and...
by
From January 20, lorries with a GVW over 3.5 tonnes are forbidden from overtaking other vehicles on the E4 and E4/E20 motorways between Södertälje and...