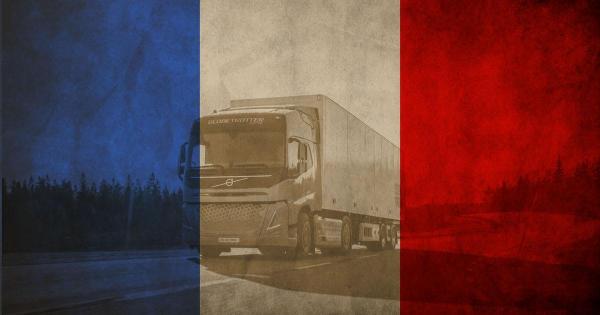 France – exceptions on April 5th
See below.
✔ It is limited to transport aimed at supplying stores with food (people, animals), hygiene products and drugstores, as well as products for garden centers. For these vehicles, the ban is lifted between the hours from 00:00 to 18:00.
✔ In addition, there is an exception for removals between hours from 00:00 to 22:00.
✔ In order to smooth the traffic, vehicles are allowed to return empty in the above cases until 22:00 on Monday, April 5 this year.
Latest Posts
by
The Hungarian Ministry of Transport has approved night-time breaks in the driving ban for vehicles with a GVW above 7.5t during the Pentecost...
by
Because of heavy rains that have hit the central part of northern Italy, many roads are impassable and closed.The list of affected areas includes the...
by
Fllowing the abolition of toll charges on some motorway sections, traffic volume has significantly increased, causing difficulties for drivers leaving or...