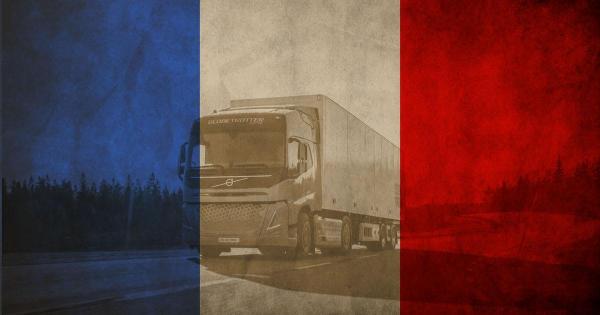 France – exceptions on April 5th
See below.
✔ It is limited to transport aimed at supplying stores with food (people, animals), hygiene products and drugstores, as well as products for garden centers. For these vehicles, the ban is lifted between the hours from 00:00 to 18:00.
✔ In addition, there is an exception for removals between hours from 00:00 to 22:00.
✔ In order to smooth the traffic, vehicles are allowed to return empty in the above cases until 22:00 on Monday, April 5 this year.
Latest Posts
by
The ban will affect the section of the Italian Brenner autobahn A22 between Sterzing (It. Vipiteno) to the Brenner state border on the 3rd and 26th of...
by
The measure is connected with the renovation of the the bridge (Luegbrücke) on the A13 Brenner motorway.Consequently, from 10:00 PM on Sunday, October 9,...
by
The controls have been brought back at 11 border crossing points for an initial period of 10 days.According to the Austrian Ministry of the Interior,...