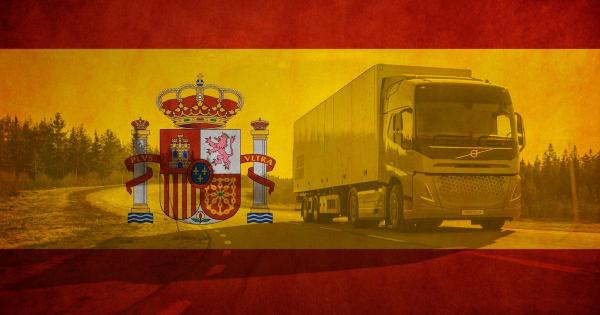 Fee waiver for special transports on AP9 and AP53 in Spain
Transports with certain dimensions will be able to travel for free on the AP9 and AP53 motorways overnight until December 31, unless an alternative section is available in advance.
The collapse of the two spans of the El Castro viaduct on the A6 at the height of Pedrafita do Cebreiro in the lane towards Madrid made certain transports impossible to travel through the city due to dimensions and road safety hazards. Therefore, the Spanish Ministry of Transport allows free travel on the AP9 and AP33 motorways between 22:00 and 6:00 for trucks over 26 meters long and 3 meters wide.
Latest Posts
by
The Hungarian Ministry of Transport has approved night-time breaks in the driving ban for vehicles with a GVW above 7.5t during the Pentecost...
by
Because of heavy rains that have hit the central part of northern Italy, many roads are impassable and closed.The list of affected areas includes the...
by
Fllowing the abolition of toll charges on some motorway sections, traffic volume has significantly increased, causing difficulties for drivers leaving or...