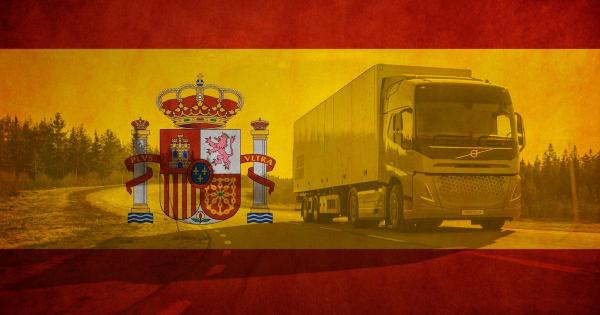 Fee waiver for special transports on AP9 and AP53 in Spain
Transports with certain dimensions will be able to travel for free on the AP9 and AP53 motorways overnight until December 31, unless an alternative section is available in advance.
The collapse of the two spans of the El Castro viaduct on the A6 at the height of Pedrafita do Cebreiro in the lane towards Madrid made certain transports impossible to travel through the city due to dimensions and road safety hazards. Therefore, the Spanish Ministry of Transport allows free travel on the AP9 and AP33 motorways between 22:00 and 6:00 for trucks over 26 meters long and 3 meters wide.
Latest Posts
by
On October 27, the Austrian Minister of the Interior issued an amending regulation which prolongs temporary controls at the internal borders with the Czech...
by
Difficulties are expected on the E34 and E19.➡ The E34 road (European route through Belgium, the Netherlands and north-western Germany) will be closed in...
by
Transport Minister Clément Beaune has announced that HGV traffic will be prohibited in Brittany owing to strong gusts of wind expected during Storm...