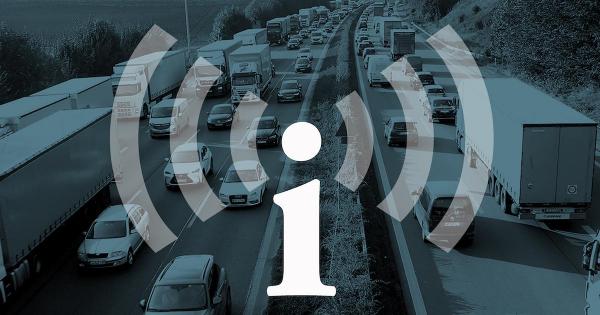 Eurotunnel Freight: temporary overnight service suspension
Owing to the annual bi-national safety exercise involving the French and British authorities Eurotunnel Freight services will be temporarily suspended during the night of 21st to 22nd of January.
Listed below are the times corresponding to the last and first Fright shuttle departures.
The LAST freight shuttle departure on Saturday night will be:
→ From Folkestone: at 21:54
→ From Calais: at 22:53
The FIRST freight shuttle departure on Sunday morning will be:
→ From Folkestone: at 05:23
→ From Calais: at 06:23
If you wish to travel on the last departure please check-in no later than 60 minutes before the planned departure time.
Latest Posts
by
The Hungarian Ministry of Transport has approved night-time breaks in the driving ban for vehicles with a GVW above 7.5t during the Pentecost...
by
Because of heavy rains that have hit the central part of northern Italy, many roads are impassable and closed.The list of affected areas includes the...
by
Fllowing the abolition of toll charges on some motorway sections, traffic volume has significantly increased, causing difficulties for drivers leaving or...