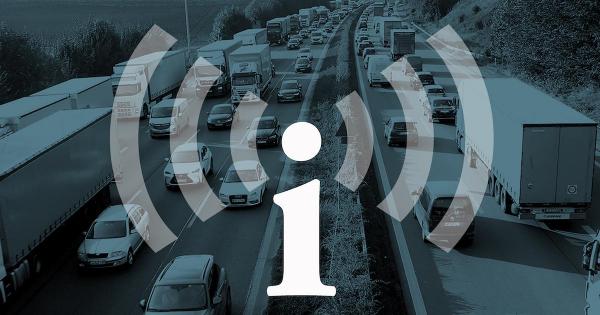 Eurotunnel Freight: temporary overnight service suspension
Owing to the annual bi-national safety exercise involving the French and British authorities Eurotunnel Freight services will be temporarily suspended during the night of 21st to 22nd of January.
Listed below are the times corresponding to the last and first Fright shuttle departures.
The LAST freight shuttle departure on Saturday night will be:
→ From Folkestone: at 21:54
→ From Calais: at 22:53
The FIRST freight shuttle departure on Sunday morning will be:
→ From Folkestone: at 05:23
→ From Calais: at 06:23
If you wish to travel on the last departure please check-in no later than 60 minutes before the planned departure time.
Latest Posts
by
The measures are connected with renovation works scheduled to last about 8 weeks, depending on weather conditions.Since Monday, September 11, traffic along...
by
From the 11th to 23rd of September, the Königshainer Berge tunnel in the district of Görlitz will be closed for renovation. The Gotthard Tunnel closed since...
by
The Gotthard Road Tunnel will be completely closed for several nights for cleaning and maintenance work.♦ September 11-15 (4 nights) - every night from 8:00...