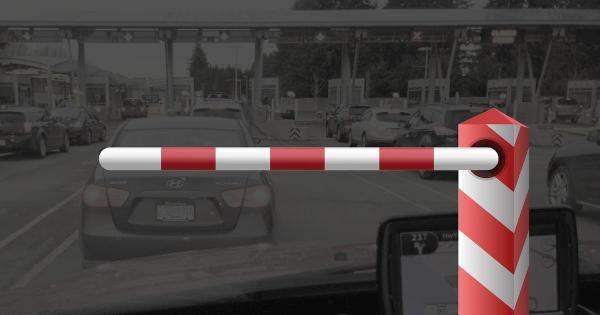 Czech authorities introduce controls on the border with Slovakia
The goal is to prevent illegal migration and activities of organized groups of smugglers.
Given the growing scale of illegal transit migration to the Czech Republic, the country's government has decided to reintroduce temporary controls on the border with Slovakia from September 29 to October 8, 2022. Border controls will be restored along the entire length of the state border with Slovakia at 27 former border crossings, including 17 road, 7 rail and 3 river border crossings.
The government has reintroduced border controls following recent efforts by the police to prevent a growing number of people from illegally crossing the border with Slovakia.
Latest Posts
by
As was the case in previous years, from November 4, less polluting lorries (EURO-3-4-5-6 and EEVs) in international traffic are exempt from the winter HGV...
by
The requirement will come into effect from February 1, 2023.The Federal Association of Medical Technology has announced an update of the rules regarding...
by
Owing to forecasts of significant increases in traffic volume on the 2nd 4th, 6th, 7th and 11th of December, an additional restriction will be introduced on...