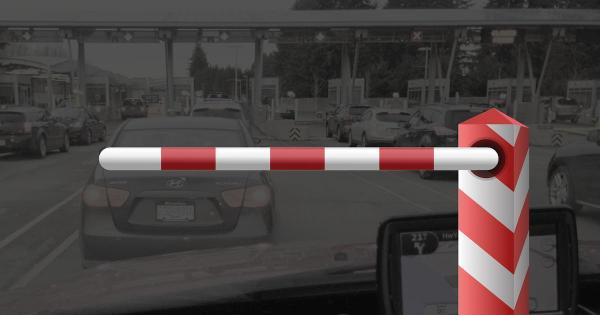 Czech authorities introduce controls on the border with Slovakia
The goal is to prevent illegal migration and activities of organized groups of smugglers.
Given the growing scale of illegal transit migration to the Czech Republic, the country's government has decided to reintroduce temporary controls on the border with Slovakia from September 29 to October 8, 2022. Border controls will be restored along the entire length of the state border with Slovakia at 27 former border crossings, including 17 road, 7 rail and 3 river border crossings.
The government has reintroduced border controls following recent efforts by the police to prevent a growing number of people from illegally crossing the border with Slovakia.
Latest Posts
by
The Hungarian Ministry of Transport has approved night-time breaks in the driving ban for vehicles with a GVW above 7.5t during the Pentecost...
by
Because of heavy rains that have hit the central part of northern Italy, many roads are impassable and closed.The list of affected areas includes the...
by
Fllowing the abolition of toll charges on some motorway sections, traffic volume has significantly increased, causing difficulties for drivers leaving or...