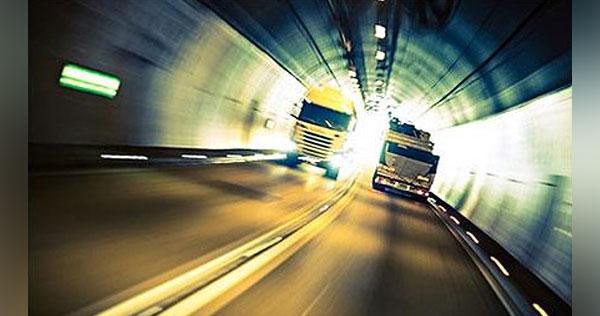 Całkowite zamknięcie tunelu Mont Blanc
Utrudnienia spowodowane są ceremonią upamiętniającą wybuch pożaru w 1999 roku.
W niedzielę 24 marca ruch w tunelu Mont Blanc będzie całkowicie wstrzymany:
– w kierunku Włochy-Francja: od godziny 9:45 do 12:30,
– w kierunku Francja-Włochy: od godziny 10:00 do 12:45.
Latest Posts
by
Vehicles (cars and tractor units) registered in the European Union are banned from crossing the customs border of the Eurasian Economic Union into...
by
Owing to upcoming public holidays in Austria and Germany, the government of the Italian province of Bolzano in South Tyrol has introduced an additional...
by
On Sunday, May 22, from 15:00 to 22:00 vehicles or combinations of vehicles with a maximum authorised mass of more than 7.5 tons are required to use the...