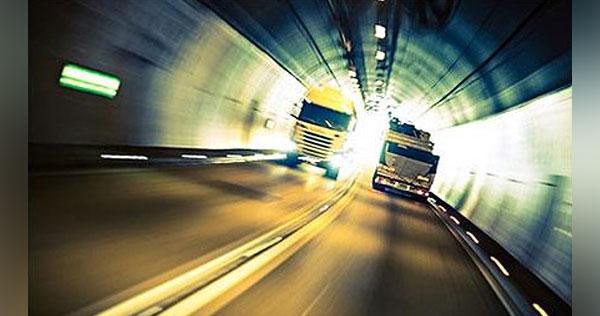 Całkowite zamknięcie tunelu Mont Blanc
Utrudnienia spowodowane są ceremonią upamiętniającą wybuch pożaru w 1999 roku.
W niedzielę 24 marca ruch w tunelu Mont Blanc będzie całkowicie wstrzymany:
– w kierunku Włochy-Francja: od godziny 9:45 do 12:30,
– w kierunku Francja-Włochy: od godziny 10:00 do 12:45.
Latest Posts
by
Zgodnie z rozporządzeniem Federalnego Ministra Spraw Wewnętrznych, kontrole graniczne na wspomnianej granicy mają potrwać do 16 grudnia 2023 roku włącznie.6...
by
By virtue of a regulation issued by the Austrian Minister of the Interior, checks at the Austrian-Czech border will continue until December 16, 2023.The...
by
On Saturday, November 11, an overtaking ban for lorries with a MAM over 3.5 t was introduced in the Czech Republic, which also applies to the D1...