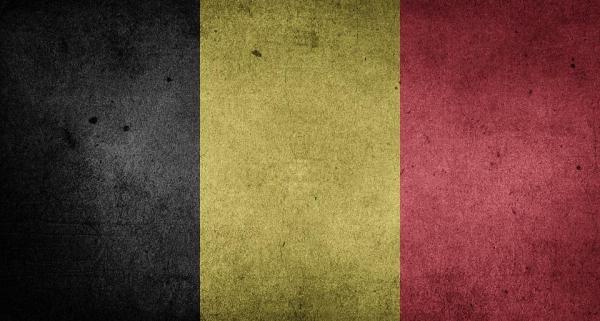 Belgium – night closures on two important routes
Difficulties are expected on the E34 and E19.
➡ The E34 road (European route through Belgium, the Netherlands and north-western Germany) will be closed in Retie in the direction of Antwerp from 00:00 on Tuesday, October 31, until 7:00 AM on Wednesday, November 1. Traffic towards Antwerp will be diverted along the emergency L road.
➡ the E19 road (the European route connecting the Netherlands, Belgium and France) in the direction of the Netherlands will be closed near Schoten from 00:00 on Friday, November 10, to 7:00 AM on Saturday, November 11 . Traffic towards the Netherlands will be diverted along the emergency C road.
Latest Posts
by
Zgodnie z rozporządzeniem Federalnego Ministra Spraw Wewnętrznych, kontrole graniczne na wspomnianej granicy mają potrwać do 16 grudnia 2023 roku włącznie.6...
by
By virtue of a regulation issued by the Austrian Minister of the Interior, checks at the Austrian-Czech border will continue until December 16, 2023.The...
by
On Saturday, November 11, an overtaking ban for lorries with a MAM over 3.5 t was introduced in the Czech Republic, which also applies to the D1...