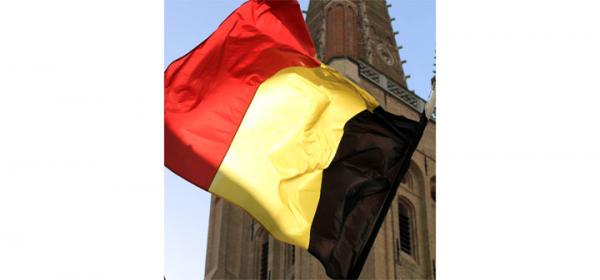 BELGIA – rośnie sieć dróg objęta opłatą dla pojazdów ciężarowych
Zgodnie z decyzją rządu belgijskiego regionu Flandrii od 1 stycznia 2019r siec dróg płatnych zwiększa się o prawie 39 km.
Nowe odcinki objęte opłatami:
– A 11 między Brugią (N 31) a Knokke-Heist (N 49);
– N 36 od Roeselare (R 32) do Zarren (N 35);
– N 772 od Hasselt (N 80) do Sint-Truiden (N 718)
Latest Posts
by
The ban will affect the section of the Italian Brenner autobahn A22 between Sterzing (It. Vipiteno) to the Brenner state border on the 3rd and 26th of...
by
The measure is connected with the renovation of the the bridge (Luegbrücke) on the A13 Brenner motorway.Consequently, from 10:00 PM on Sunday, October 9,...
by
The controls have been brought back at 11 border crossing points for an initial period of 10 days.According to the Austrian Ministry of the Interior,...