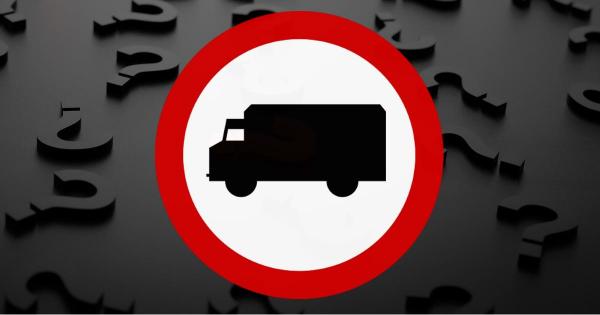 Belarus bans the use of trailers and semi-trailers registered in Poland
The ban comes into effect on July 3 and also applies to lorries performing international transport of goods in Belarus.
Affected vehicles are only allowed to move along the Belarusian-Polish section of the border. Polish trailers and semi-trailers may are allowed to enter places specially designated for for the purpose of reloading transported goods. A similar ban introduced in April 2022, applied to tractors registered in EU countries.
The measure comes in response to new restrictions imposed by Poland on June 1, which have extended the list of types of Belarusian and Russian HGV categories that are prohibited from entering the Polish territory.
Latest Posts
by
The measures are connected with renovation works scheduled to last about 8 weeks, depending on weather conditions.Since Monday, September 11, traffic along...
by
From the 11th to 23rd of September, the Königshainer Berge tunnel in the district of Görlitz will be closed for renovation. The Gotthard Tunnel closed since...
by
The Gotthard Road Tunnel will be completely closed for several nights for cleaning and maintenance work.♦ September 11-15 (4 nights) - every night from 8:00...