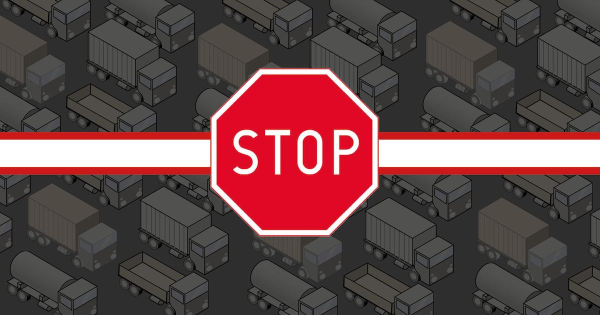 An HGV ban on the border between Austria and Liechtenstein
Starting from September 1, a driving ban will apply to vehicles with a maximum authorised mass of more than 3.5 tonnes on the L191a road in the direction of Liechtenstein, from the junction L190/L191a/L53 in Feldkirch to the border crossing Tisis/Schaanwald between 09:00 PM and 08:00 AM.
As a result, lorries will no longer be able to access the customs office on the Austrian side between 09:00 PM and 08:00 AM.
Latest Posts
by
The measures are connected with renovation works scheduled to last about 8 weeks, depending on weather conditions.Since Monday, September 11, traffic along...
by
From the 11th to 23rd of September, the Königshainer Berge tunnel in the district of Görlitz will be closed for renovation. The Gotthard Tunnel closed since...
by
The Gotthard Road Tunnel will be completely closed for several nights for cleaning and maintenance work.♦ September 11-15 (4 nights) - every night from 8:00...