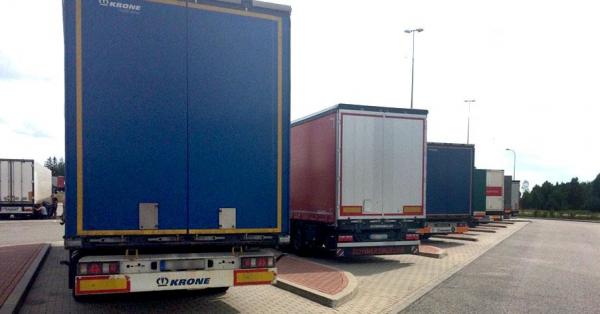 Will German parking facilities be more secure?
The Federal Office for the Transport of Goods in Germany has launched a funding programme to cover the major part of the costs of using secure parking facilities for lorries.
Currently in Germany there are 20 parking facilities with a high standard of security. Given the size of the country and the length of the motorway network, it is a drop in the ocean.
Manufacturers and transport companies in Europe are losing 1.3 billion euro annually as a result of cargo theft. It is estimated that physical cargo carried onboard almost 26,000 trucks is stolen in Germany every year.
Latest Posts
by
The both pipes of the Tijsmanstunnel (R2) tunnel will be closed at the end of May and the beginning of June in order to install new wall panels.Night...
by
Owing to maintenance works, the tunnel will be completely closed from 7:30 PM to 6:00 AM on the following nights.JUNE - Thursday, 23rd / Friday, 24th; -...
by
In view of the forecasted increase in traffic volume during the long weekend, the following restrictions have been introduced on some road and motorway...