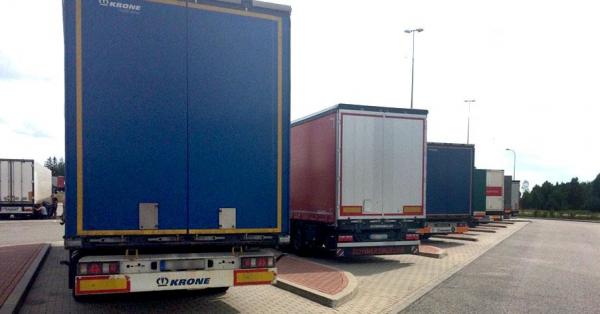 Will German parking facilities be more secure?
The Federal Office for the Transport of Goods in Germany has launched a funding programme to cover the major part of the costs of using secure parking facilities for lorries.
Currently in Germany there are 20 parking facilities with a high standard of security. Given the size of the country and the length of the motorway network, it is a drop in the ocean.
Manufacturers and transport companies in Europe are losing 1.3 billion euro annually as a result of cargo theft. It is estimated that physical cargo carried onboard almost 26,000 trucks is stolen in Germany every year.
Latest Posts
by
As was the case in previous years, from November 4, less polluting lorries (EURO-3-4-5-6 and EEVs) in international traffic are exempt from the winter HGV...
by
The requirement will come into effect from February 1, 2023.The Federal Association of Medical Technology has announced an update of the rules regarding...
by
Owing to forecasts of significant increases in traffic volume on the 2nd 4th, 6th, 7th and 11th of December, an additional restriction will be introduced on...