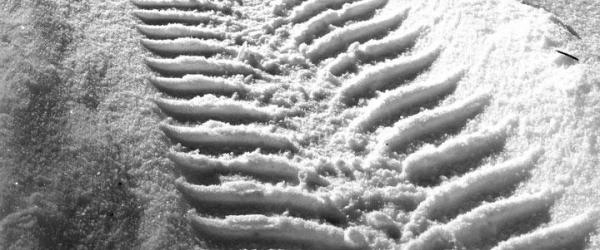 Where and since when are winter tires and snow chains required in 2017/2018 – Part 2
Curtesy of the Continental company, here is a roundup of essential information about regulations for winter equipment on trucks and buses in 2017/2018.
What are the rules concerning the use of winter tires e.g. in Poland, Norway or Slovenia?
It's good to become familiar with the respective regulations in each country before setting out on the road in order to avoid unpleasant surprises and fines.
The site www.trafficban.com contains tabs dedicated to each country, with information about the obligation (or lack thereof) of having snow chains, using appropriately designated tyres, and whether the use of studded winter tyres is allowed.
Latest Posts
by
As was the case in previous years, from November 4, less polluting lorries (EURO-3-4-5-6 and EEVs) in international traffic are exempt from the winter HGV...
by
The requirement will come into effect from February 1, 2023.The Federal Association of Medical Technology has announced an update of the rules regarding...
by
Owing to forecasts of significant increases in traffic volume on the 2nd 4th, 6th, 7th and 11th of December, an additional restriction will be introduced on...