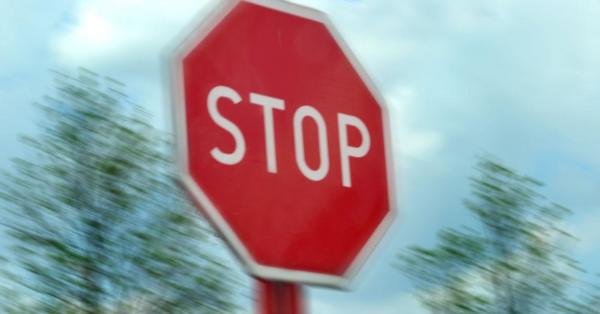 Weekendowe zamknięcie A1 w pobliżu Kolonii
Odcinek będzie zamknięty od 22:00 w piątek do 5:00 rano w poniedziałek.
Zakłócenia w ruchu związane są z całkowitym zamknięciem A1 w obu kierunkach między skrzyżowaniem Köln-Nord i węzłem Leverkusen-West. Powodem zamknięcia są prace wyburzeniowe na moście w pobliżu Kolonii-Niehl oraz remont mostu na Renie w Leverkusen.
Latest Posts
by
As was the case in previous years, from November 4, less polluting lorries (EURO-3-4-5-6 and EEVs) in international traffic are exempt from the winter HGV...
by
The requirement will come into effect from February 1, 2023.The Federal Association of Medical Technology has announced an update of the rules regarding...
by
Owing to forecasts of significant increases in traffic volume on the 2nd 4th, 6th, 7th and 11th of December, an additional restriction will be introduced on...