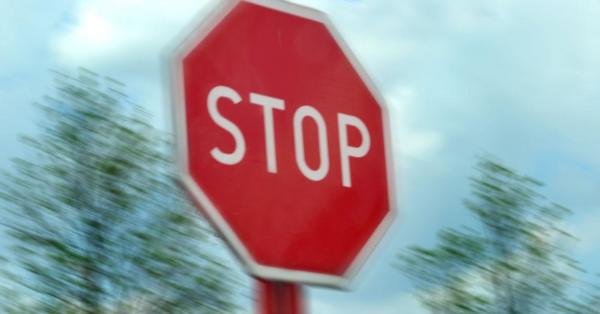 Weekendowe zamknięcie A1 w pobliżu Kolonii
Odcinek będzie zamknięty od 22:00 w piątek do 5:00 rano w poniedziałek.
Zakłócenia w ruchu związane są z całkowitym zamknięciem A1 w obu kierunkach między skrzyżowaniem Köln-Nord i węzłem Leverkusen-West. Powodem zamknięcia są prace wyburzeniowe na moście w pobliżu Kolonii-Niehl oraz remont mostu na Renie w Leverkusen.
Latest Posts
by
The both pipes of the Tijsmanstunnel (R2) tunnel will be closed at the end of May and the beginning of June in order to install new wall panels.Night...
by
Owing to maintenance works, the tunnel will be completely closed from 7:30 PM to 6:00 AM on the following nights.JUNE - Thursday, 23rd / Friday, 24th; -...
by
In view of the forecasted increase in traffic volume during the long weekend, the following restrictions have been introduced on some road and motorway...